169 Lose Jobs As Leading Car Brands Terminate Contracts With CMC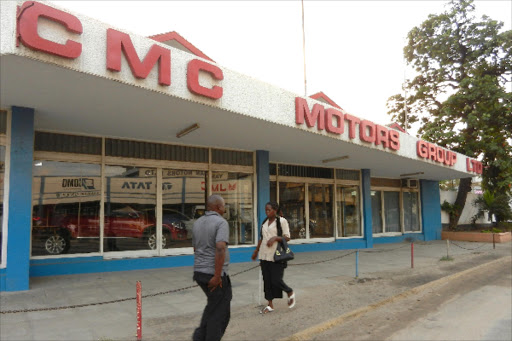 CMC Motors is set to declare 169 employees redundant after three leading car brands terminated their distribution contracts with the Group.
Managing Director Sakib Eltaff announced that CMC Motors will no longer deal with Ford, Suzuki, and Mazda brands in Kenya.
Ford will be moving to Salvador Caetano in the third Quarter of 2023 and Suzuki will be supported by CFAO from the second Quarter of 2023. Under the new order of things, Mazda will announce a new distributor in the coming months.
To keep afloat, CMC Motors is looking to invest and refocus growth efforts towards agriculture mechanization as well as the two-wheeler sector, which includes motorbikes.
"Africa's agriculture sector has been going from strength to strength in the past few years and the demand for agriculture solutions is now stronger than ever," said Mr Eltaff. Our mission is to give our local agricultural customers easy access to world-class mechanization solutions and play a key role in making sure that the region continues to make progress in the quest for food security."
Mr Eltaff said in the last few years, there have been rapid changes in market dynamics owing to Covid-19, production slowdowns and supply-chain disruptions, which have impacted the passenger vehicle market, not just in the region but globally.
"We thoroughly studied the situation and took the decisive step to shift focus," Mr Eltaff says. It wasn't an easy choice for us, as we have been very proud to represent global automotive brands such as Ford, Suzuki, and Mazda, and we will certainly ensure our customers continue to experience high standards of service during the transition to the new partners."