Adil Khawaja Replaces John Ngumi As Safaricom Board Chair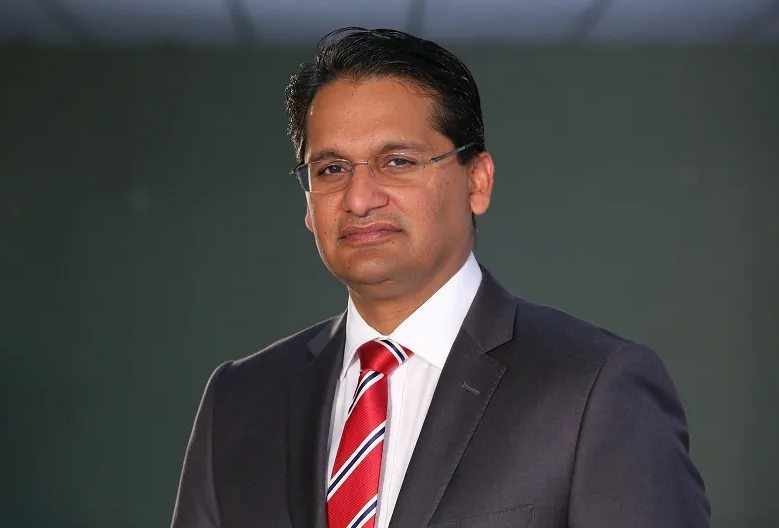 Adil Khawaja. [Photo/ Courtesy]
Adil Arshed Khawaja (MBS) has been elected as the Chairman of the Safaricom board effective Thursday, January 26, 2023.
Adil is a distinguished Advocate of the High Court of Kenya with over 30 years of experience in the legal profession.
Adil was recently awarded the Moran of the Order of the Burning Spear (MBS) by the President of the Republic of Kenya.
Adil currently serves as the Managing Partner at Dentons Hamilton Harrison & Mathews, the oldest law firm in Kenya, established in 1902.
He currently serves on various boards, including Rhino Ark Charitable Trust, Al Futtaim Automative -CMC Motors Group Limited and Atua Enkop Africa Limited.
He served as a director of KCB Bank Group from 2012 and was elected the first chairman of KCB Bank Kenya Limited from 2016 until 2020 when his tenure ended.
He has also served as a director in the Kenya Power & Lighting Company board and as a Trustee of the Kenya Wildlife Service.