After Paxful's Collapse, Kenyan Platform Rises Up To The Occasion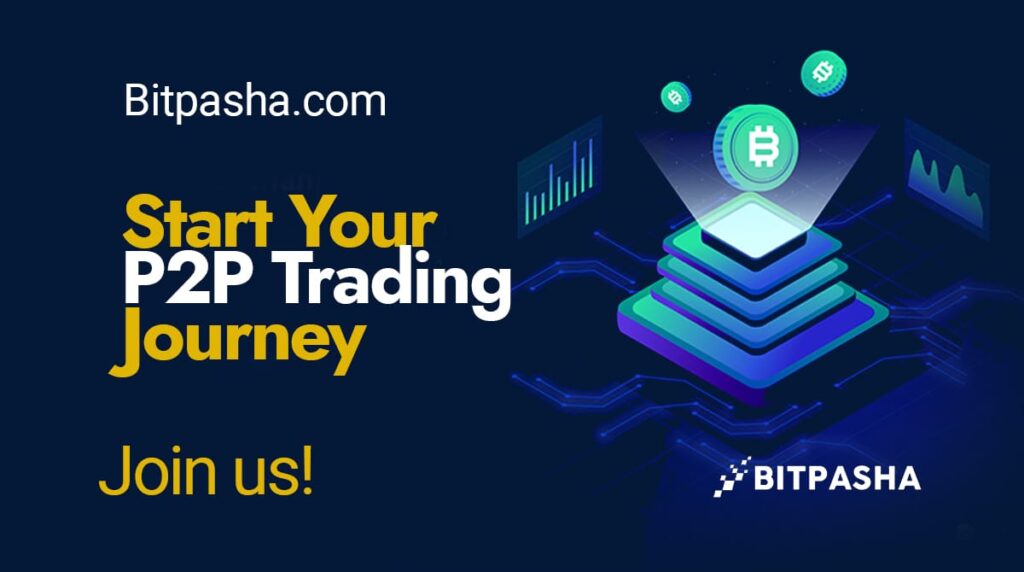 The bitcoin industry has woken up to the news of the sudden folding of the paxful.com trading website which had been one of the most sought-after trading platforms for a lot of cryptocurrency aficionados in Kenya and across Sub-Saharan Africa.
Yesterday, the popular peer-to-peer (P2P) trading platform announced that it will be closing down its marketplace and asked users to withdraw their funds, just as the crypto industry is beginning to recover from a year-long slump.
The company's co-founder and CEO Ray Youssef on Tuesday said that the company had suffered some key staff departures without initially giving details on the circumstances that had led to that.
The collapse of paxful.com, though unheralded, has left a lot of traders in limbo with many scampering to find a home as the markets faced an imminent collapse.
But truth is, the world of cryptocurrency changes constantly. Lightning-fast advancements and happenings keep investors and enthusiasts on their toes at all times of the day.
To keep up with such a fast-changing market, one needs authentic sources that can keep up.
As a result of Paxful's death, Bitpasha.com has moved in with speed to fill the gap and satiate the clientele with even better top-notch betting experiences and overall performance.
With over a million clients since it was founded, Bitpasha.com has grown to a large, reputable and well-established international firm.
Bitpasha.com, amongst other amenities, boasts of fast peer-to-peer transactions, low processing fees and has swiftly become the easiest and most secure platform to buy, sell, trade, and earn cryptocurrencies.
It also features reasonable fees for takers and makers, special conditions for high-volume traders, and strong offers for market makers.
At Bitpasha.com, traders can also experience advanced order matching algorithms, a high-liquidity order book, favourable conditions for market making, high-frequency trading, and excellent scalping strategies as well.
"Our user-friendly platform empowers newcomers seeking to explore the world of digital assets, providing an intuitive and accessible experience. In addition, the company has partnered with some of the most reputable partners while continuously seeking to add new partners in the future. These strategic partnerships have solidified our position as the dominant entity in the buy crypto market," Bitpasha's founder Peter Gicheru says.
"In fact, since Paxful collapsed, we've seen our performance increase ten-fold. The demand has been crazy and the platform has been inundated with endless pressure as people have been flocking to us with increased intensity and heavy demand,", Peter added.