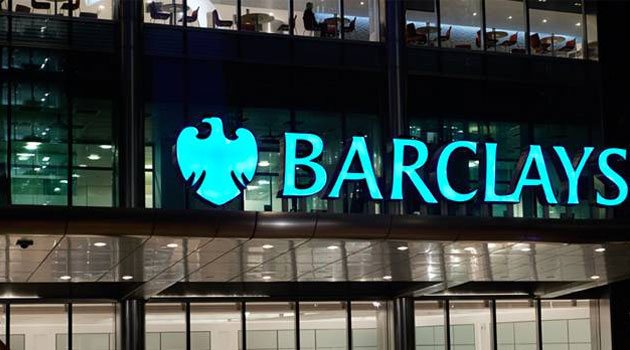 Barclays Bank of Kenya, has reported Ksh5.4 billion net profits in the first nine months ended September, a 1.9 per cent growth.
The bank recorded a 7.6 percent growth in total interest income to Ksh21.6 billion while staff costs went down by 7.9 per cent to Ksh7.5 billion.
The staff redundancies done in the previous financial year saw the business shut down 12 branches to close the year at 89 outlets, most of them in Nairobi. Absa also closed last year with 2,268 employees on its payroll, down from 2,591 in 2016.
Read: Equity Bank Scoops The African SME Bank Of The Year Award
Operating expenses increased by 8.3 per cent to Ksh16.13 billion, offsetting a 5.5 per cent growth in operating income to Ksh23.85 billion.
Customer deposits grew 10 per cent to Ksh220 billion with transactional accounts constituting 66 per cent of the total deposits. Barclays last month up-scaled its Enterprise Supply Development (ESD) fund, which targets small and medium sized enterprises (SMEs) to Ksh500 million after a pilot programme that lasted for over a year. The programme finances SMEs that supply goods and services to corporate firms on the basis of valid contracts.