From Burnt Gikomba Stall To The Grand ComeBack: Boxer Daniel Wanyonyi Ready To Face Mandonga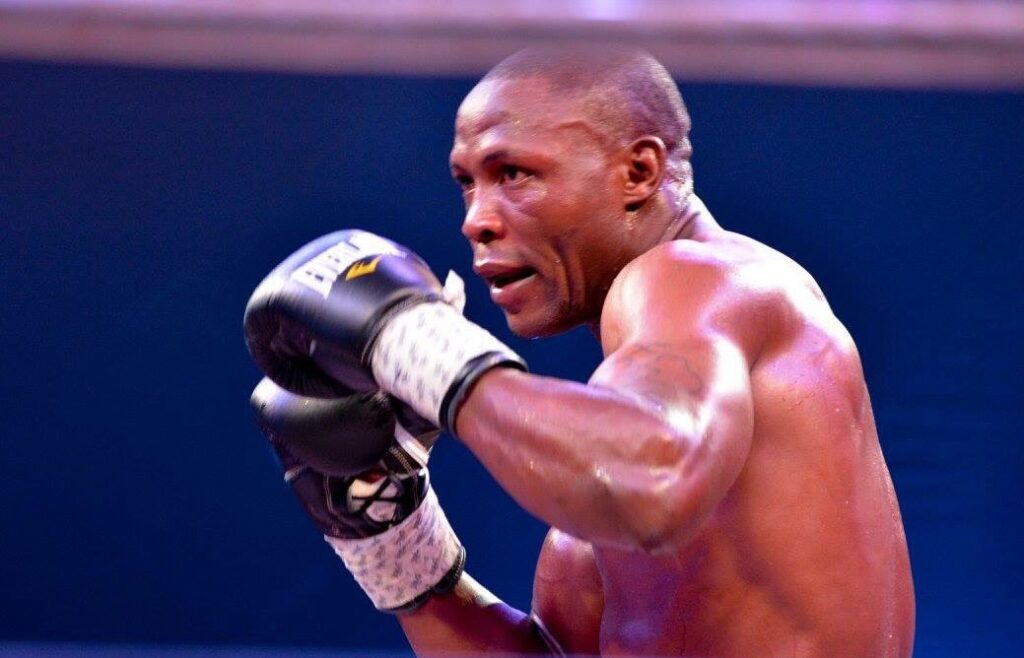 Daniel Wanyonyi. [Photo/ Courtesy]
Kenyan boxer Daniel Wanyonyi has opened up about his struggles during the Covid-19 outbreak, which led to a decline in his boxing career.
Speaking while signing a sponsorship deal with Betnare in Nairobi, Wanyonyi said that he was forced out of the boxing career during the Covid-19 outbreak. For over four years, Wanyonyi had never trained nor entered the ring for a boxing match.
When he made a comeback in January against Tanzania's Karim Mandonga, he had only one week to train, something he attributes to the loss.
"It was tough fighting against Madonga. I was just pushing myself. I had not trained for long due to Covid-19. Things were also tough on my side. I had lost my Gikomba business through fire. Boxing was the last game to be re-opened (after Covid-19) and by the time I played Madonga I was not fit. When we fought he was at his peak, while I had not fought for over four years. He fears me now," he said.
Wanyonyi can now wear a smile, after landing full sponsorship with betting company Betnare, which will take care of all his professional requirements to see that he makes a full comeback to boxing.
In his first test after signing the lucrative deal, Wanyonyi will face Madonga on Apil 30, 2023 in a return match.
"This will be a big comeback. For now, I can focus because I've got a sponsorship from Bet Nare. My work is winning now. You will see a different Wanyonyi. Normally I do not go beyond two rounds. Madonga cannot beat me. I have fought better boxers. I will teach him boxing, something's has never been taught. I will teach him for free, briefly," he adds.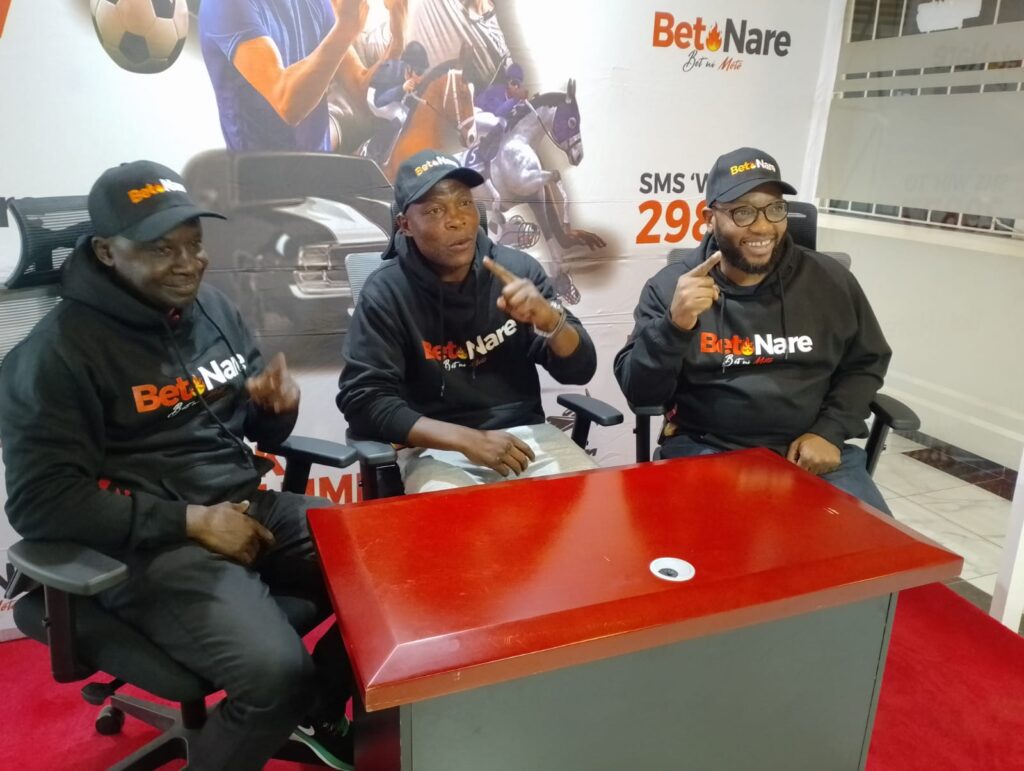 Wanyonyi's coach Julius Odiambo exuded confidence that he is ready to get back to the winning ways.
"He is ready to fight. I have trained a lot of boxers from different countries and I know when one is ready and when he is not. Madonga cannot go beyond two rounds against Wanyonyi," Odiambo said.
Speaking after the signing ceremony, Betnare's Terrence Mutongerwa exuded confidence that Wanyonyi would "get back to his feet" after the sponsorship.
"Wanyonyi was the best person for us to support. He lost his stall in Gikomba and therefore this was the right thing to do. We want to nurture him and grow with him. We started the relationship, he lost (against Madonga). He won (against Charles Kakande of Uganda) we still kept the relationship. The journey which we are on is showing the Kenyan people that we are a caring brand by supporting him," Terrence said.