ChildFund, LEAP Africa Partner For Youth Development Programs In 9 Countries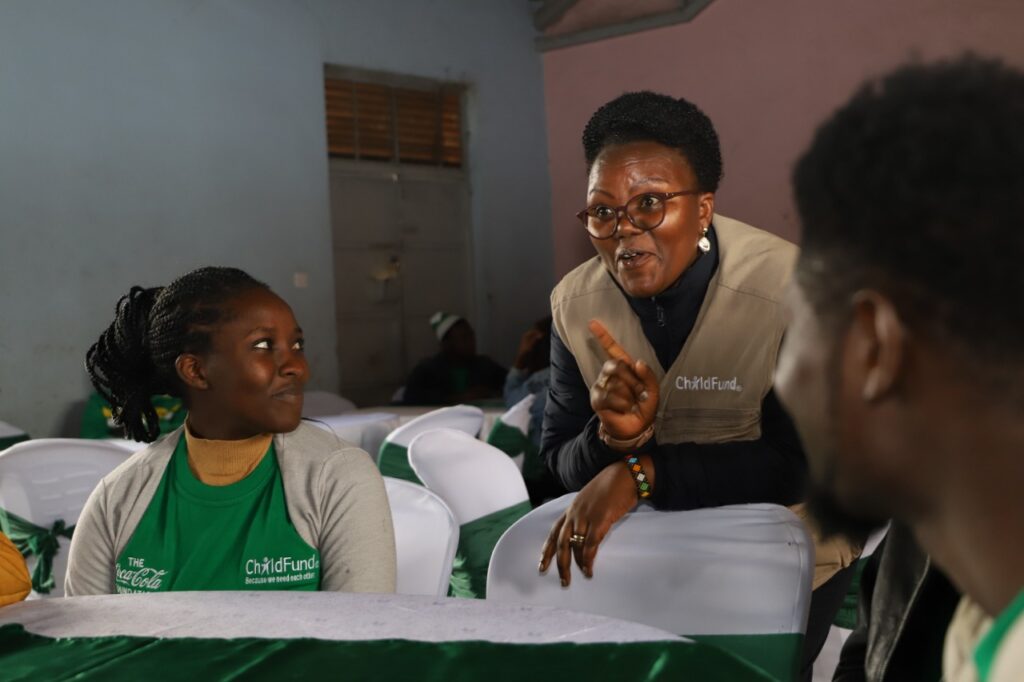 ChildFund International and LEAP Africa, an organization that promotes youth leadership, have partnered to implement youth development programs in Kenya and eight other African countries.
The two organizations will jointly design and deliver programs for youth on leadership, education, employability and entrepreneurship. They will also undertake joint resource mobilization for the programs targeted at youth development and implement the Youth Day of Service, the annual week-long social impact campaign observed from 12th August.
The Day is designed to ignite the agency and creativity of young people across Africa towards sustainable development and promote a culture of communal support and development.
The other countries under this program include Uganda, Ethiopia, Sierra Leone, The Gambia, Senegal, Guinea, Zambia and Mozambique.
"Africa has the youngest population in the world, with 60% of sub-Saharan Africa under the age of 30," said Chege Ngugi, Africa Regional Director for ChildFund. "This high number of youths presents a great opportunity for the continent's growth – but only if they are fully empowered and given the opportunity to achieve their full potential."
The partnership combines LEAP Africa's innovative programs for youth with ChildFund's experience in implementing development programs, including education and skilling, targeting adolescents and youth in marginalized and under-resourced communities across Africa.
The goal is to ensure that young people have rights, influence, connection and opportunities to pursue their life goals and contribute to the development of their communities. The growing challenge of climate change in Africa, for instance, presents an ideal opportunity for youth to engage in and support adaptation and mitigation programming including the creation of green jobs and enterprises.
LEAP Africa Acting Executive Director Kehinde Ayeni said the partnership provides an opportunity to "engage the hands and hearts" of individuals, public and private stakeholders towards sustainable development.