Dennis Okari Among Senior Journalists Axed From Nation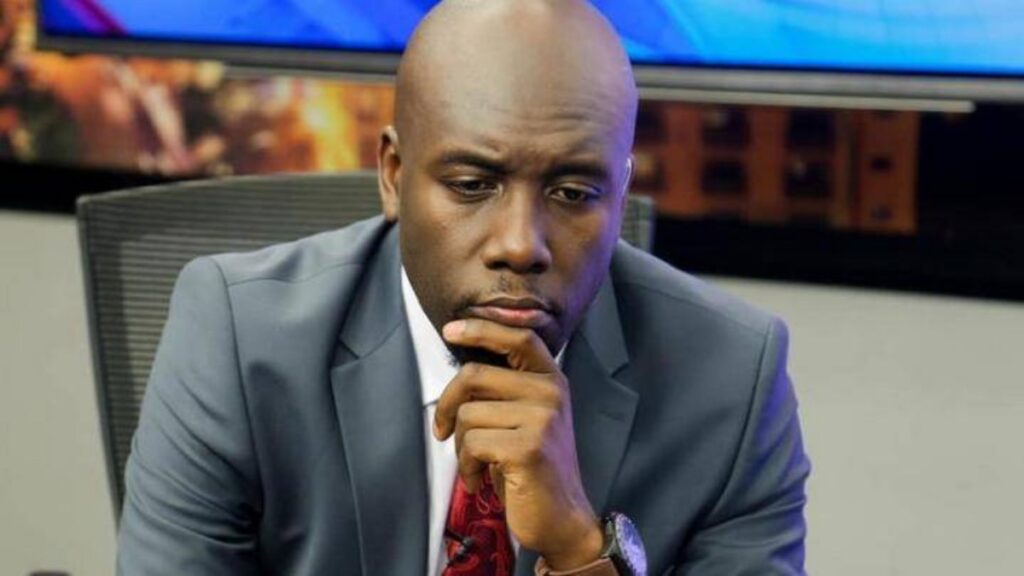 Dennis Okari. [Photo/ Courtesy]
Renowned investigative journalist Dennis Okari has been axed from NTV.
In his exit message, Okari said that his time at the twin tower had come to an end, without indicating the main reason he had been edged out.
"My assignment at NTV has come to an end. I'm grateful to god for the opportunity to serve. I gave it my all, but I couldn't have done it without the help of an incredible team and an amazing audience. It's time to move on to something bigger and greater than myself," Okari wrote.
This comes days after another senior journalist Mark Masai announced that his days at the station had come to an end.
The exit of Mr Masai was preceded by the exit of senior journalists including Mr Churchill Otieno, who has been Head of News and Managing Editor. Mr Churchill previously worked as managing editor digital before being appointed head of development and learning.
Other big exits that have rocked the Nation Media Group in the last few days include Political and Parliamentary Affairs Editor Mr Guchu Ndung'u and Mr Peter Ngare, a long-serving managing editor for Taifa Leo, NMG's Kiswahili publication.
Taifa Leo Features Editor Muthoni Kariuki has also been shown the door, as well as senior investigative reporter Vincent Achuka and news reporter Silas Apolo.