How Afya Mashinani Drive Made Significant Impact Reaching Over 5000 Lives In Nakuru County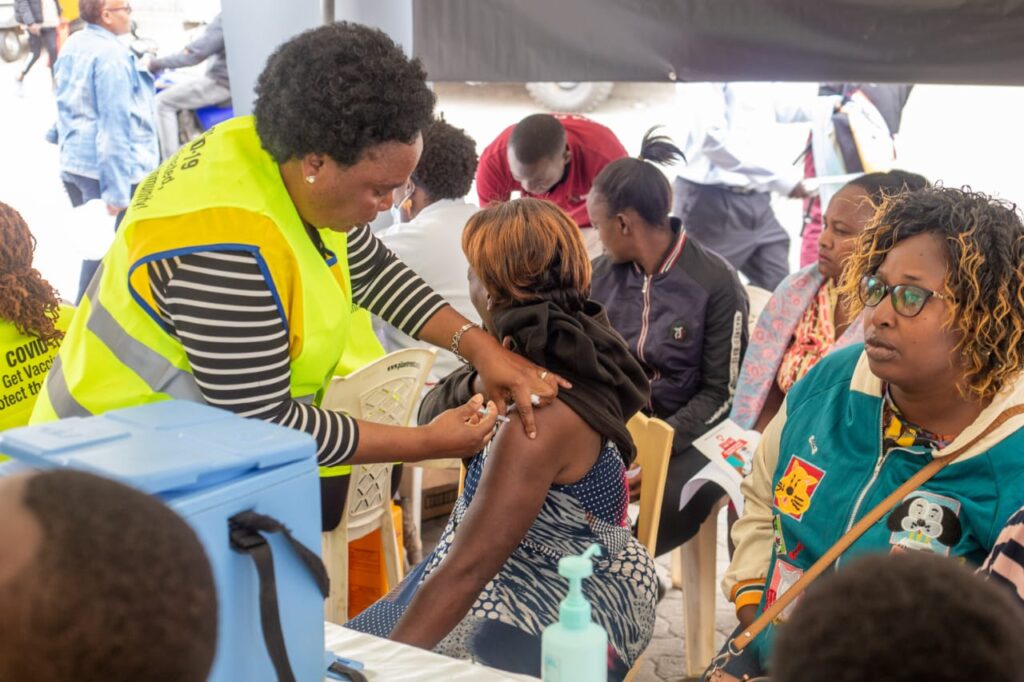 Jubilee Health Insurance's Afya Mashinani Initiative has concluded its transformative medical drive in Nakuru, leaving a lasting impact on the lives of thousands of individuals. This community-focused program, aimed at extending accessible healthcare services to underserved populations, successfully reached over 5000 individuals, delivering essential medical services, education, and other healthcare support.
During the week-long activation, which included a free medical camp held in partnership with The Aga Khan University Hospital, Nairobi, a total of over 3000 participants attended, seeking medical consultations, screenings, and health assessments. The overwhelming response from the community of Naivasha and Nakuru showcases the pressing need for accessible and affordable healthcare in the region.
The Afya Mashinani Drive's impact is further reflected in the numbers: over 1700 individuals received free medication to address their immediate healthcare needs, while about 1300 individuals received vital COVID-19 vaccinations, contributing to the ongoing efforts to combat the pandemic and protect the community.
"We are thrilled with the results and impact achieved through the Afya Mashinani Drive," said Njeri Jomo, CEO of Jubilee Health Insurance. "Reaching over 5000 lives and providing free medical services, medication, and COVID-19 vaccinations demonstrates our commitment to improving healthcare access and promoting the well-being of individuals and families in underserved communities."
The success of the Afya Mashinani Drive is a testament to the collaboration between Jubilee Health Insurance, The Aga Khan University Hospital, Nairobi, and other stakeholders, as well as the dedication of healthcare professionals, volunteers, and community leaders who contributed to the initiative's success.
This transformative healthcare campaign aligns with the government's agenda of ensuring equitable healthcare services reach even the most remote regions. By addressing healthcare disparities and empowering communities through education and outreach, Jubilee Health Insurance continues to make a positive impact on the lives of individuals and families in Kenya.
Jubilee Health Insurance extends its gratitude to the Ministry of Health in the County Government of Nakuru as well as residents of Naivasha and Nakuru for their participation and trust in the Afya Mashinani Drive. The overwhelming response reinforces the importance of accessible and affordable healthcare services in the region.