Inside Gov't Plan To Reach 30% Pension Coverage By 2024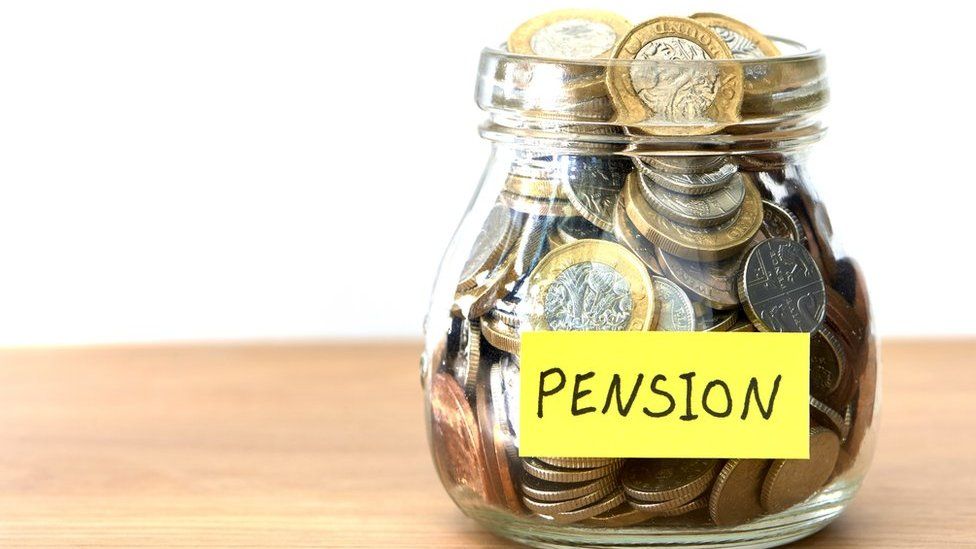 The government in conjunction with the Retirement Benefits Authority (RBA) has undertaken strategic policy interventions that are expected to pull the informal sector into the pension scene and grow pension coverage in the country to 30% up from the current 20.5% by 2024.
The sector which carries over 90% of the Kenyan workforce through MSMEs has stirred concern over recent years due to its significantly low pension coverage. With only 1.3% of workers in the informal sector registered under a pension scheme, millions of Kenyans risk old age poverty.
Hence, these policy interventions that will be executed through the Bottom-Up Economic Transformation Agenda (BETA) have prioritized MSMEs and are expected to cause economic empowerment and build the informal workers' capacity to save and invest for their retirement.
"The renewed policy interventions will provide the sector with the capacity to create sustainable, decent jobs and ensure equitable distributions of wealth among the population," stated Mr Simon Chelugui, Cabinet Secretary, Ministry of Cooperatives and MSME Development in a speech delivered on his behalf by Senior Deputy Secretary under the State Department for Micro and Small Enterprise Development, Mr Albert Mwaringa, during the Enwealth Financial Services' 6th Annual Trustees forum themed The Future of Pensions: Strategies for Success.
One of the primary interventions undertaken includes facilitating access to finance through the financial inclusion fund under the Public Finance Management (Financial Inclusion Fund) Regulations, 2022. The fund will provide credit with a mandatory savings component where 95% of the money is availed to the borrower while 5% is withheld and channelled towards savings. The savings are then split such that 30% goes to short-term savings and 70% into pension.
"Lack of resources is the most common reason preventing workers from contributing to a pension," noted the CS during the annually organized Trustee development program by Enwealth. "The government has committed resources through the financial inclusion fund to ensure financial inclusion for MSMEs. The funds will be distributed through four products; Personal loans product; microloans product; start-up loans; and small & medium, enterprise loans."
Other policies will include increasing licensing of businesses by making business permits affordable and facilitating issuance to all who apply, capping licenses at 1.5% of the total business turnover and provision of infrastructure in the form of business development centres, industrial parks, and business incubation centres in TVET institutions.