Kenya Airways To Start Direct Flights To Israel In March 2019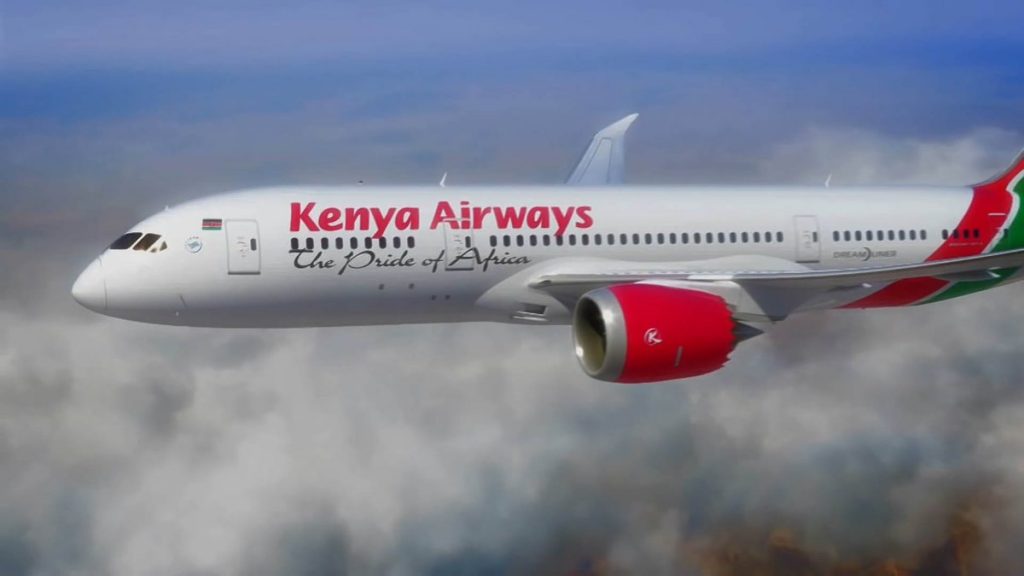 The Kenya Airways(KQ) is set to start direct flights to Tel Aviv, Israel in March next year.
According to local reports, discussions between Nairobi and Tel Aviv have been concluded and it is now up to to KQ to decide when to start.
"There is a great deal of political and tourist importance in the African market. The entry of Kenya Airways into Israel will further improve ties with Kenya and Africa in general," said Israel spokesman Emmanuel Nahshon, as quoted by the Star.
What remains is for the national carrier to secure permission from the Sudanese government to allow the airline overfly its airspace.
Read: Visa Partners With Tanzania's Telco Firm Halotel For Mobile Money Services
Israel cancelled direct flights to Kenya in 2002 following a terror attack on an Israeli-owned hotel in Kikambala and an airplane belonging to the country's airline.
Israel's national airline Arkia is also set to launch direct flights between Nairobi and Tel Aviv next year. Arkia's twin destinations in Africa are Kilimanjaro and Zanzibar in Tanzania. The promise to restart direct flights was made in July last year when their PM visited Kenya.