List Of Unregulated Mobile Loan Apps That Will No Longer Have Access To CRB Information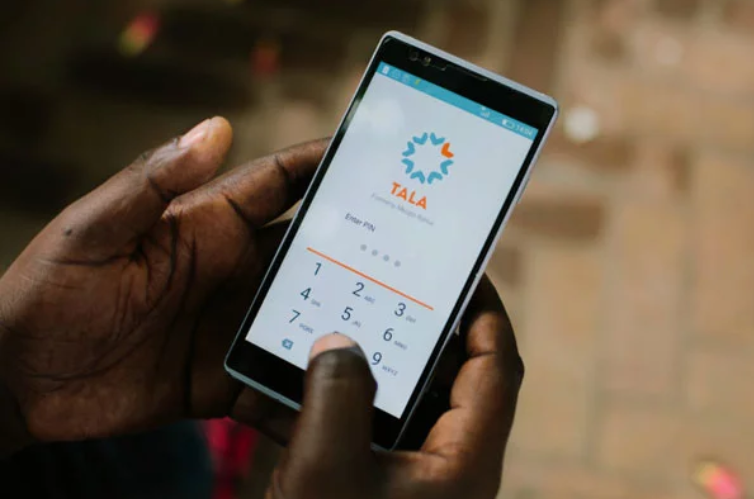 On April 15, the Central Bank of Kenya (CBK) withdrew the approvals granted to unregulated digital (mobile-based) and credit-only lenders as third party credit information providers to Credit Reference Bureaus (CRBs).
The withdrawal was in response to numerous public complaints over misuse of the Credit Information Sharing System (CIS) by the unregulated digital and credit-only lenders, and particularly their poor responsiveness to customer complaints.
Regulated digital lenders are the ones that are attached to regulated financial institutions like banks and microfinance institutions. These include M-Shwari, Absa's Timiza, KCB-M-Pesa and Equity's Eazzy Loan
Thus, unregulated digital and credit-only lenders will no longer submit credit information on their borrowers to CRBs.
Read: CBK Sets Ksh1000 As Minimum Threshold for CRB Listing, Withdraws Approvals For Unregulated Mobile Lenders
According to FSD, there were approximately 110 mobile loan apps on the two main app stores from 74 unique developers as of September 2018. As of April 2019, 65 of these apps had been pulled down while 47 new ones developed by 43 unique developers.
It is estimated that there were 92 digital loan apps as of April 2019.
The following are some of the apps which are not regulated, and will have no access to CRB information.
Tala
Zenka
Branch
Okash
Opesa
Kashway
LionCash
i-Save Mobile
Lendi mkopo
Okoa Cash Loans
Fuliza Branch
Investor
MB-Kash
iPesa
Kopa Jirani
FlashPesa
Zash Loan
Okolea
Kava Personal Loans
Kua
Palm Loans Kenya
Afrika loans
Mshiko Chap
Kenya Quick Loan Shop
Senti
Hikash
MKash Bee
PesaFlash
Peso Loans
Carbon
Hela Pesa
Eazzy Loans
Fululiza Senti
Stawika
Tajiri
Loanika
Saida
Kuwazo
Fair Money
Lendy LOANS
Umba (Formerly Mkopo Kaka)
UbaPesa
Okoa 0% Interest Loans
Kash Pesa Loans
Fair Branch: Instantly and Accuracy
Top Loan Lenders
HiCash Quick and Easy Loans to MPESA
Loans Chap Chap
Izwa Loans
Fintech Loans
Imarika Credit
PesaPata
Okolea Quick Loans
M-KOPAY
Okoa Pesa pap
Kenya Quick Loans Market
Instant Cash- Reliable Money
Phedha Loans
mKopa
tumaPesa
Duta
Saida
Aspira
Pezesha
For all the latest technology and business news from Kenya and the world, follow us on Twitter and like us on Facebook.