New Twist In NHIF Scandal As Jambopay CEO Danson Muchemi Goes Missing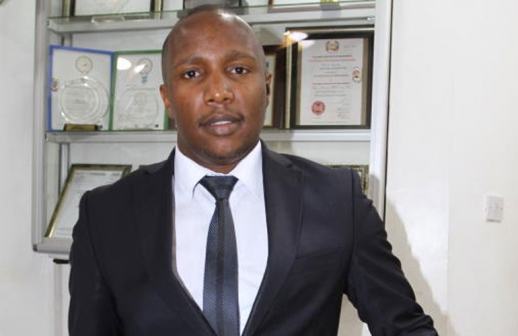 The National Hospital Insurance Fund (NHIF) saga has taken a new twist after it emerged that Jambopay CEO Mr Danson Muchemi has gone missing.
Jambopay owns the Webtribe Limited, a firm the agency is alleged to have fraudulently advanced hundreds of millions of shillings in the scandal.
Business Times learns that Mr Muchemi did not report to office today, as he fears arrest over the scandal that has made the headlines since Friday.
On Friday,  NHIF CEO Geoffrey Mwangi and the chief finance director Wilbert Kurgat were arrested in connection to a multi-million scandal that has rocked the organisation.
The prosecution today revealed that the two had refused to co-operate with the investigators by refusing give the investigators documents central to the investigations, most of which were in connection to Webtribe.
Read: Cellulant, Stanbic Bank To Offer Loans To Musicians Through Skiza Tune Royalties
"Further investigations revealed that on the November 21, 2018 at 11: 46am and 11:47am, the first accused person sent a text message to the 2nd accused person directing him not to co-operate with the investigators and specifically not to give the investigators documents central to the investigations to wit payment vouchers for the Webtribe Company Limited," said Investigating officer Arthur Onyango.
Investigators from the Directorate of Criminal Investigations also wants audit and imaging of NHIF servers where alleged falsified claim entries were made.
"The officers refused to surrender payment vouchers and other books of evidential value in relation to payments for hundreds of millions shillings to Webtribe Limited," Haji said.