NTSA Licences Four Digital Taxi Players To Operate In Kenya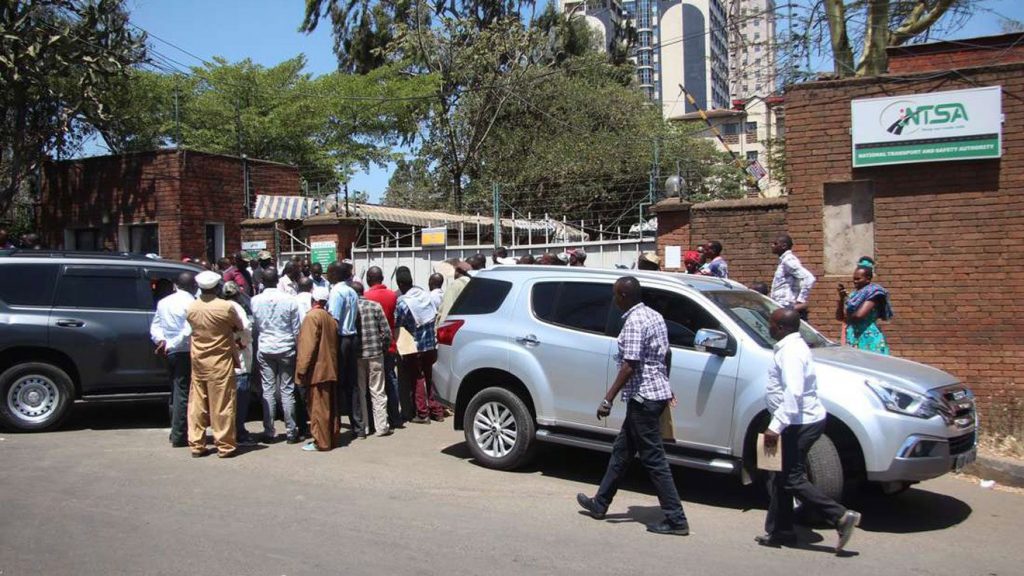 The National Transport and Safety Authority (NTSA) has licenced only four companies in Kenya Kenya as Transport Network Companies (TNC).
The four TNC's (popularly known as digital taxi-hailing companies) include Yego, Uber, Bolt and Little Cab.
"In carrying out its mandate and in line with requirements of the NTSA Transport Network Companies (TNC), Drivers and Passengers Rules, 2022, the following companies are licensed to operate as Transport Network Companies," the authority said in a public statement on Monday, October 31, 2022.
NTSA had given all digital taxi-hailing firms 14 days to apply for licenses as Transport Network Companies.
Read: George Njao Appointed NTSA Director General, To Replace Francis Meja
This follows the gazettement of the Transportation Network Companies(TNC), drivers and passengers Rules 2022 on June 20.
The Ministry of Transport, Infrastructure, and Public Works held a collaborative sensitization workshop for all relevant stakeholders to facilitate its operationalization.
In a notice from the Director-General, the Transport Network Companies Licence Application Form and the Transport Network Companies, Drivers and Passengers Rules, 2022 are available for download on the NTSA website: www.ntsa.go.ke under Notices.
A revenue-sharing agreement between the firm, car owner, and driver are a pre-requisite for approval of the application forms.
Among the taxi companies that previously operated in Kenya but have been left out include Hava, Click Cabs, Wasili, PTG Travel (Pewin), inDriver, and Mara Moja.