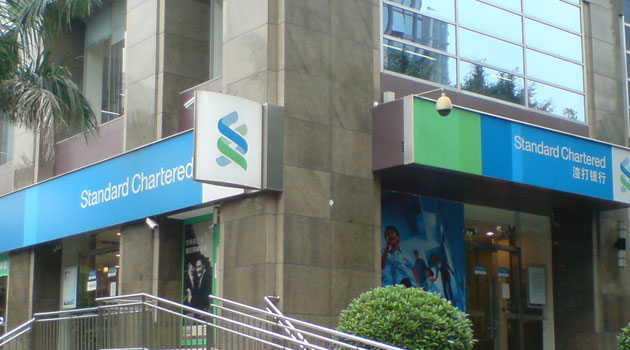 Standard Chartered Bank has announced closure of eight of its branches even as the Covid-19 pandemic bites.
In a notice to customer, the bank said the branches will be closed for a period of three months effective from May 1.
"As we continue to play our part in minimizing the spread of the Covid-19 pandemic, we are continuously reviewing measures that will keep our staff and you safe. In this regard, we would like to advise that we shall temporarily close the eight branches for a period of three (3) months effective 01 May 2020," the statement read in part.
The staff from these branches will be deployed to support other branches or business units.
"Please be assured that there will be no interruption to your banking as we have branches within proximity as well as our robust online and mobile platforms allowing you 24/7 banking anytime, anywhere," added the statement.
Below are the branches that will be closed:-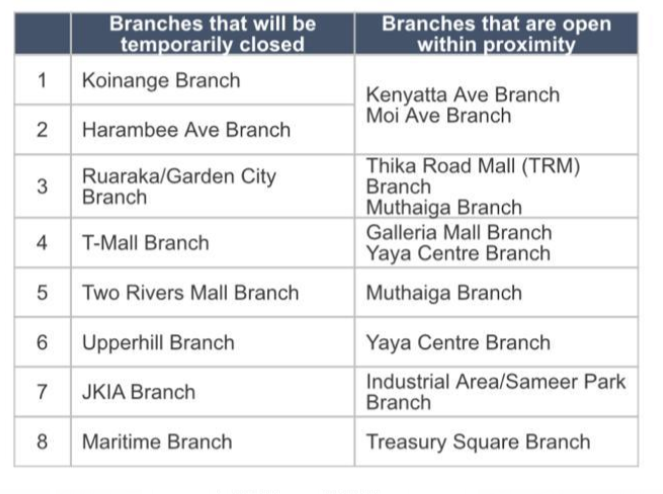 For all the latest technology and business news from Kenya and the world, follow us on Twitter and like us on Facebook.