Stephane Duproz Elected Vice President Of Africa Data Center Association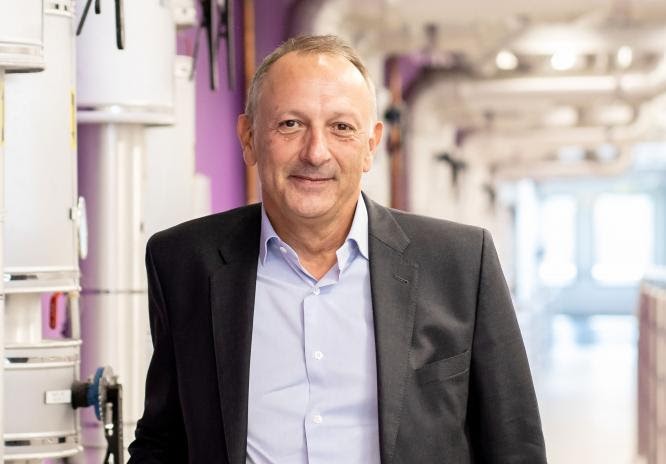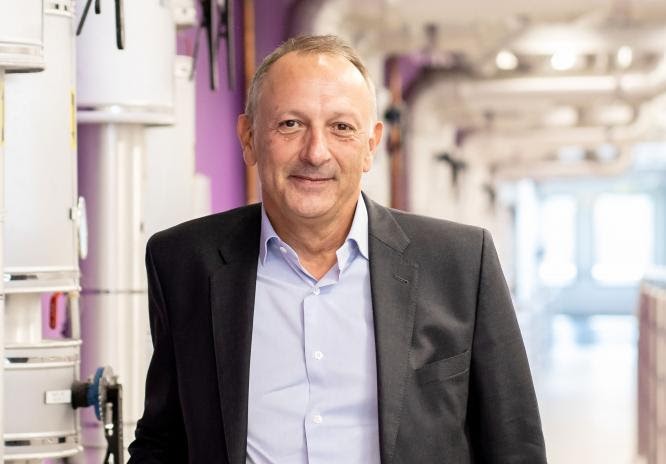 Stephane Duproz, CEO of Africa Data Centres (ADC), part of the leading pan-African telecoms group Liquid Telecom, has been elected as Vice President of Africa Data Center Association; a new membership organisation dedicated to driving awareness of the data centre industry in Africa.
Africa Data Center Association was officially launched last week at DataCloud Africa Leadership Summit 2018 in Marrakesh, Morocco, with nearly 30 founding members.
It aims to drive the continent's data centre sector forward and bring Africa closer to more developed markets standards.
Read: Credit Bank Funds Meru Dairy Farmers To The Tune Of Ksh1 Billion
Duproz brings over 20 years of industry experience to the association, and currently oversees the commercial and operational development of ADC's four interconnected data centres across Africa. He has previously served as Chairman of the Board for the European Data Centre Association (EUDCA) and acted as Vice President Member of the French Data Centre Association (CESIT).
"The data centre sector will play a fundamental role in growing digital economies across Africa, and it is important during these early stages of development that we raise the profile of the sector amongst key stakeholders. I am proud to serve under the leadership of our Chairman Fatoumata Sarr Dieng and excited to be a part of the new Africa Data Center Association," said Stephane Duproz, CEO at Africa Data Centres.
Over the coming months, Africa Data Center Association will focus on addressing three key challenges facing the region's data centre sector. These include increasing the volume of data hosted in Africa; addressing latency and connectivity issues in the region; and establishing data centres as a bigger player in the digital economy.