Sue Petrie And Cristina Graha To Lead British Airways In East Africa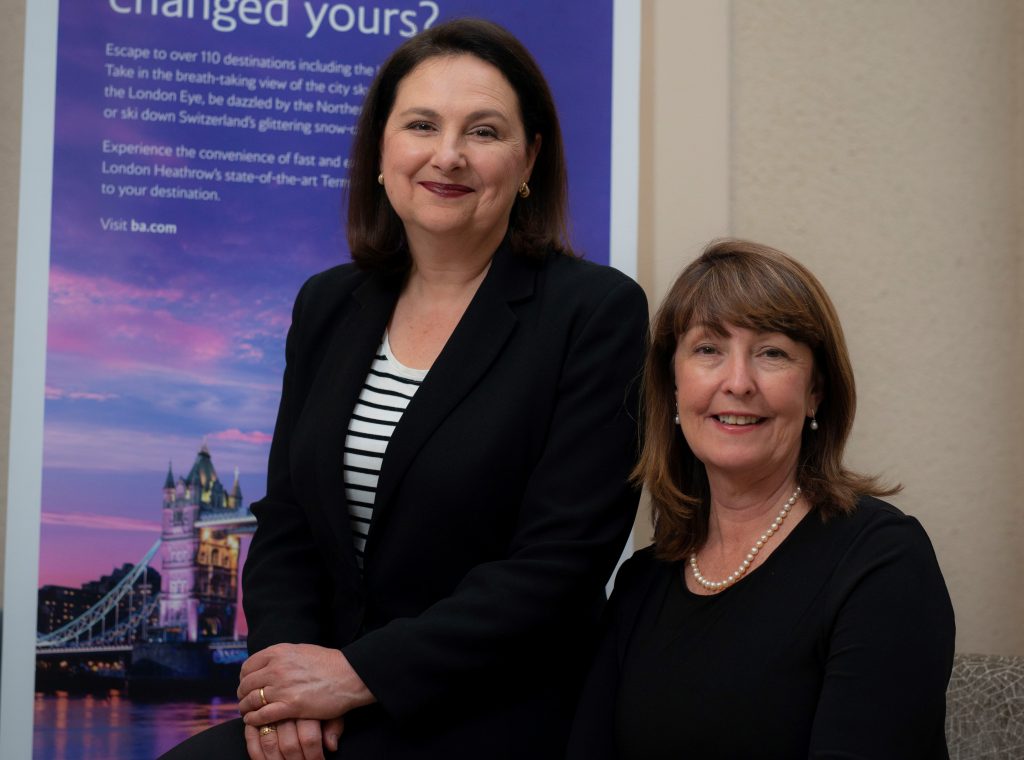 British Airways has announced that Sue Petrie and Cristina Graham will lead its commercial team in Kenya and East Africa.
They will take over from Kevin Leung, who has moved to another role in the airline.
Sue Petrie is the regional commercial manger, trade – Southern and East Africa for British Airways and Iberia. She has over 30 years' experience with British Airways and currently leads trade sales teams in South Africa, Mauritius, Angola and Seychelles.
Read: Truecaller Detects Fake News With A New Chat Feature
"I'm really pleased that my role has been expanded to include East Africa. Kenya is the largest and most dynamic market in the region and offers British Airways many opportunities. I'm looking forward to working with my Kenyan colleagues and the travel trade."
Cristina Graham is the regional commercial manager corporate – Southern and East Africa for British Airways and Iberia. She also has considerable experience with the airline.
Her roles include ensuring the corporate sales teams meet or exceed their targets, managing global accounts, large local accounts and SMEs and identifying new business.
"By separating the commercial structure into trade and corporate roles we're able to bring more focus to each. Kenya is the business hub of East Africa and having a dedicated commercial team will help to ensure that we're better able to better serve large corporates and the growing SME sector in the region."
Sue and Cristina travel frequently around Southern and East Africa from South Africa, where they are based.