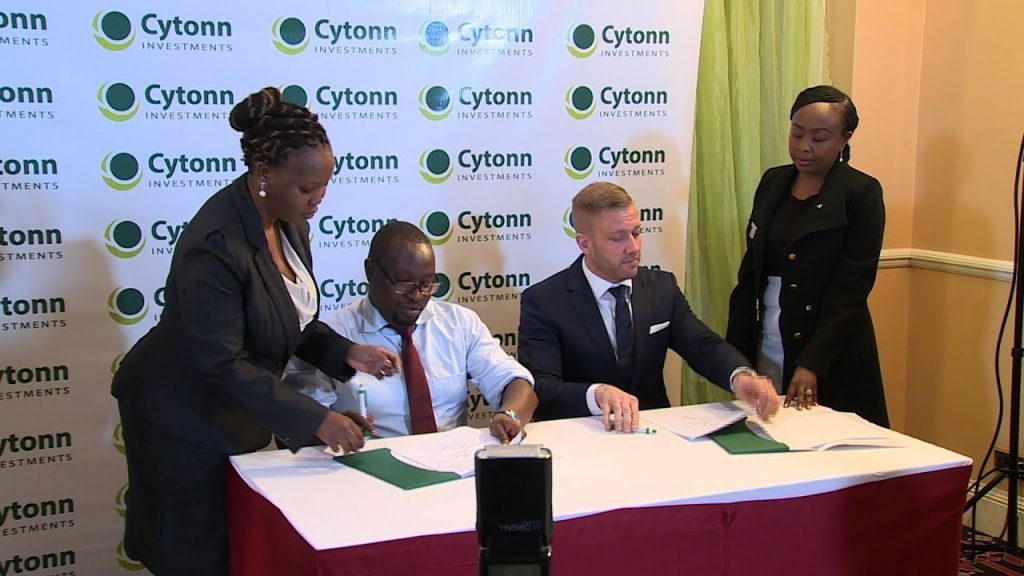 Cytonn Investments Management Plc ('Cytonn') has entered into a transaction with its leading institutional partner, Taaleri of Finland, whereby Taaleri has acquired the option to subscribe for up to 20% of Cytonn. 
This will be the fifth time the Finnish firm will be investing with Cytonn, having already committed over Ksh5 billion towards projects and investments with Cytonn, namely The Alma, The Ridge, Situ Village and Amara Ridge, which has already been delivered to homeowners. In addition to their investments, Taaleri has already successfully received back its investments from Amara Ridge and The Alma, underlining Cytonn's commitment to deliver above-average returns in real estate for global institutional investors.
Taaleri is a financial group, whose parent company Taaleri Oyj's shares are listed on the NASDAQ stock exchange. Taaleri manages investments worth Ksh813 billion and provides funding in the capital-intensive real estate sector in Africa through two Africa dedicated real estate funds.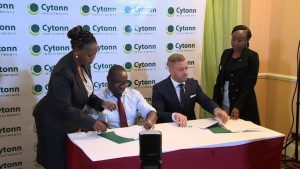 Speaking at the signing of the agreement, Edwin H. Dande, CEO of Cytonn Investments, noted that "We are thankful to Taaleri for the continued support they have shown to the Cytonn brand. This transaction is important for two reasons; first it affirms market confidence in our brand and unique business model, and second it provides a strong anchor investor as we prepare for our IPO, which we hope to complete next year, either at a local or global exchange. We have already engaged with two sets of transaction advisors, in Nairobi and London, to explore a local listing either at the Nairobi Securities Exchange, NSE, or a listing at the London Stock Exchange, LSE, respectively.
The ultimate listing jurisdiction will depend on valuation, investor interest and ease of listing. We also hope to broaden our partnerships by bringing on board one additional local or global anchor institutional investor at the IPO."
Speaking at the signing, Mr. Juhani Elomaa, CEO of Taaleri Group, who recently visited Cytonn's real estate projects noted that "Taaleri and Cytonn are now in their fifth year of partnership, and Cytonn remains our trusted partner for deploying capital to the East African Region. Through Cytonn, Finnish Pension Funds and Investors have not only earned attractive returns that are not available in the developed markets, but we have contributed to growing the Kenyan economy, creating jobs, and driving the deepening of capital markets through structured finance transactions. The share options agreement for a 20% stake is an opportunity to deepen the relationship beyond project finance to shareholding."