Cytonn CEO Edwin Dande Buys Shares In FRC, San Francisco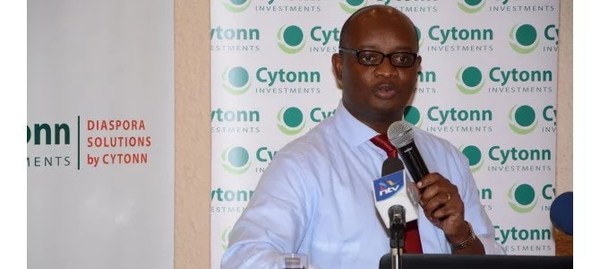 Cytonn CEO Edwin Dande. [Photo/ Courtesy]
Cytonn CEO Edwin Dande has purchased shares in the First Republic Bank (FRC), hours after reports that the bank and wealth management company was collapsing with its shares falling a record 62%.
This is despite efforts by the US regional lender to reassure investors of its liquidity.  
"Be fearful when others are greedy & be greedy when others are fearful. Bad PR by a CEO caused mass hysteria then Regional US banks fell. No fundamental revelations. Time to buy! As people were wondering whether FRC would collapse, I jumped in & bought a few. Let's see how it goes," Dande wrote on his Twitter account.
Dande also shared a screengrab showing that he bought shares worth Ksh88,500 (USD681.51) following the bear run.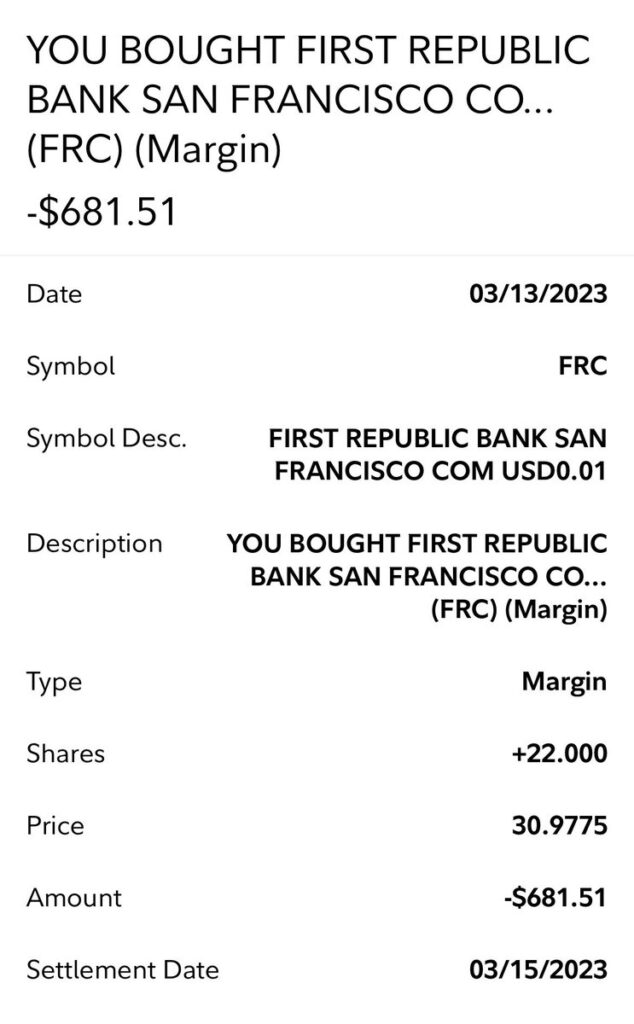 On Sunday, the lender indicated that it had more than $70 billion in unused liquidity to fund operations from agreements that included the Federal Reserve and JPMorgan Chase & Co. 
"First Republic's capital and liquidity positions are very strong, and its capital remains well above the regulatory threshold for well-capitalized banks," said founder Jim Herbert and CEO Mike Roffler in a statement.
The troubles facing FRC come just days after another regional lender in US, SVB Financial Group's banking unit collapsed into receivership on Friday. A rush of withdrawals from SVB Financial forced that bank to close. A key issue was SVB's high percentage of uninsured deposits, as the majority of the bank's customers were not guaranteed to get their money back before the regulatory moves over the weekend.
Other lenders whose share prices have tumbled include PacWest Bancorp whose price dropped 45%, while Western Alliance Bancorp lost more than 47%. Zions Bancorporation shed about 26%, while KeyCorp fell 27%. Other financial firms were also under pressure, as Bank of America slipped 5.8%, while Charles Schwab tumbled more than 11%.