Githii Mburu Resigns As KRA Commissioner General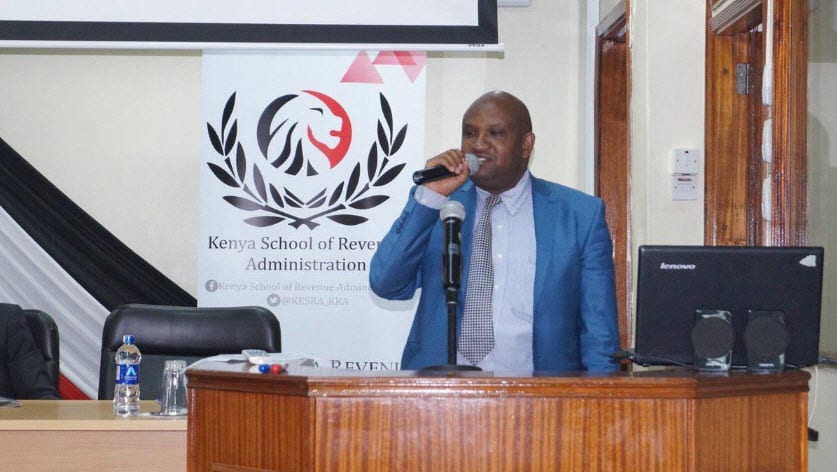 Githii Mburu. [Photo/ Courtesy]
Githii Mburu has resigned as the commissioner General for the Kenya Revenue Authority (KRA).
In a statement, KRA said that Rispah Simiyu had been appointed to replace Mburu in an acting capacity effective February 23, 2023.
"The Board has today received the resignation letter of the Commissioner General FCPA Githii Mburu MGH, CBS who resigned to pursue personal interests. Following the resignation, the Board has appointed FCCA, CS Rispah Simiyu (Mrs), Advocate, EBS to be the Acting Commissioner General KRA with effect from 23rd February, 2023 until the position is substantively and competitively filled. The Board appreciates Mr Mburu for the service he has rendered to KRA and the Republic of Kenya and wishes him very well in his future endeavours," KRA stated.
KRA has also made a number of appointments, even as President William Ruto looks to take control of state agencies by appointing his allies.
Mrs Pamela Ahago has been appointed the acting Commissioner of Domestic Taxes while Mr David Mwangi has been appointed as the acting Commissioner of Customs and Border Control
Mr David Yego will take charge as the new Commissioner in charge of Intelligence, Strategic Operations, Investigation and Enforcement while Ms Nancy Ng'etich has been appointed Acting Commissioner of Corporate Support Services.
Those retained in the changes include Dr Mohammed Omar (Commissioner of Strategy Innovation and Risk Management), Dr Fred Mugambi Mwirigi (Commissioner Kenya School of Revenue Administration) and Mr Paul Matuku (Commissioner of Legal Services and Board Coordination).