L'Oréal Announces Yassine Bakkari As New MD East Africa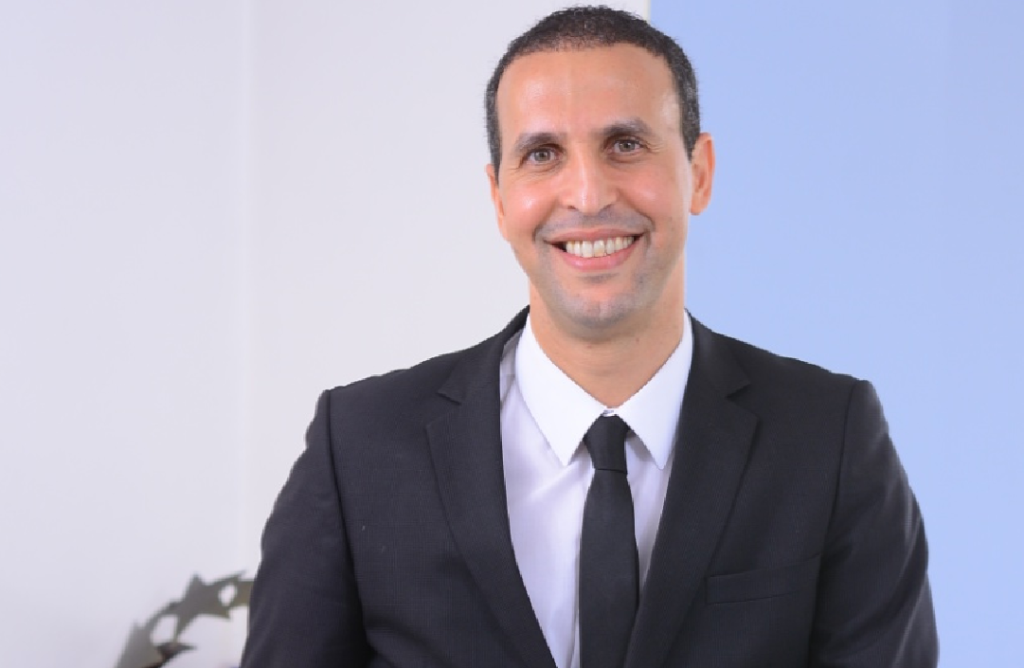 Yassine Bakkari, new L'Oréal MD for East Africa [Photo/ Courtesy]
L'Oréal has announced the appointment of Yassine Bakkari as the new Managing Director for East Africa, with his predecessor Serge Secre taking on a new role as MD for South Africa.
Yassine's appointment comes as the global cosmetics giant implements its ambitious, sustainability programme, establishing the company's vision with a notable focus on the impact of its products during use-phase.
Prior to joining East Africa, Yassine was the Operations Director for L'Oréal Middle East where he developed an omni-channel transformation of the group's four divisions by creating a unified experience across e-commerce, retail and deep trade.
He then moved to Morocco as General Manager for the Consumer Division, deploying the division's strategy in developing brand portfolio and equity that cemented L'Oréal's market leadership.
Commenting on his appointment, Mr Bakkari said: "East Africa is a rapidly growing region where digital transformation and consumer experience will be key to success. As a global company producing some of the world's most trusted brands like L'Oréal Paris, Garnier, Mizani, Nice & Lovely, CeraVe, Maybelline NY, Armani, L'Oréal Professionnel Paris and La Roche Posay to name a few, this region is a critical part of L'Oréal's efforts to create the beauty that moves the world"
"I'm truly excited to collaborate with L'Oréal's employees and partners to offer immediate value for our consumers all across the region and strengthen our extra-financial performance through our programs L'Oréal For the Future, Beauty for a Better Life or L'Oréal For Youth," he added.
In his capacity as managing director, Yassine will oversee the entire East African cluster including Kenya, Tanzania, Uganda, Rwanda, Burundi and Ethiopia.
He holds an MBA in Marketing Management from the European University, Business School of Geneva, Switzerland and a Master's in Industrial Engineering from the University of Burgundy, France.