Glovo Targets Revenue Growth In Kenya With New Glovo Ads Platforms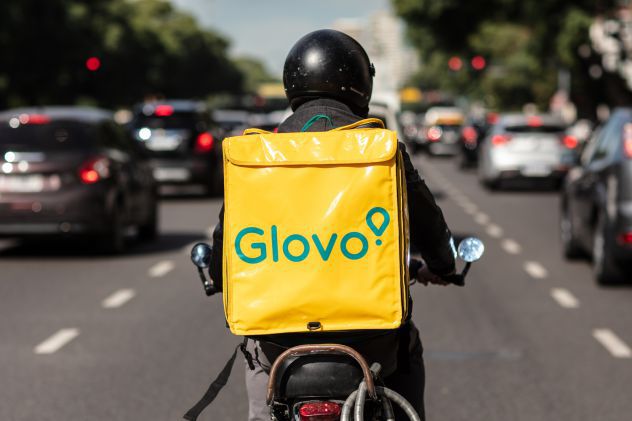 Glovo, one of the world's leading multi-category apps, has launched Glovo Ads in Kenya, a new offering designed to enable brands, restaurants and shops to accelerate their business growth, engagement and sales between users.
With retail media spending estimated to reach €25 billion by 2026, and more consumers using delivery apps, Glovo's strong position across the 25 countries it operates in is already enabling 350 FMCG brands and 5,000 restaurants and stores to connect with millions of customers via its platform.
Marketers can use searches, homepage listings and sponsored placements throughout the customer journey until checkout to target consumers with relevant ads while on the app. And, because users can buy across different categories in addition to takeaway food – from gifts or beauty products to groceries and electronics – non-FMCG brands can use Glovo Ads to engage consumers too.
Both, local businesses and large multinational brands can use Glovo Ads services through two specific platforms:
Through Brands Ads, marketers can use auto-bidding. This advanced automation solution optimises the bidding process by using learned conversion rate over time and the price of the product to calculate the expected value of the impression. Through auto-bidding, and the rest of the "Brand Ads" suite of tools, brands can achieve up to 5 times Return on Advertising Spend (ROAS).
With Partner Ads, small and medium-sized shops and restaurants are guided as to the best placement within the app to ensure the highest return on investment. And because many of these businesses don't have dedicated marketing teams, Partner Ads makes it easy to start advertising with any budget on a pay-per-click basis that can be paused at any time to ensure partners always see a positive return on investment.
Caroline Mutuku, General Manager for Glovo Kenya, explains: "With our users regularly buying a dynamic range of products thanks to our multi-category offering beyond just takeaway and grocery shopping, we can help these both brands and local businesses to build brand awareness and grow sales at a time when it is becoming significantly more challenging to reach customers effectively." Already, companies in Kenya such as Coca Cola, Diageo, Pernod Ricard, Beiersdorf and Barcadi have built Glovo into their marketing stack, while multinational advertising companies like Publicis are working with their clients to market through the app.