Inflation Rate At All-Time High Of 5.7 Per Cent, In A Month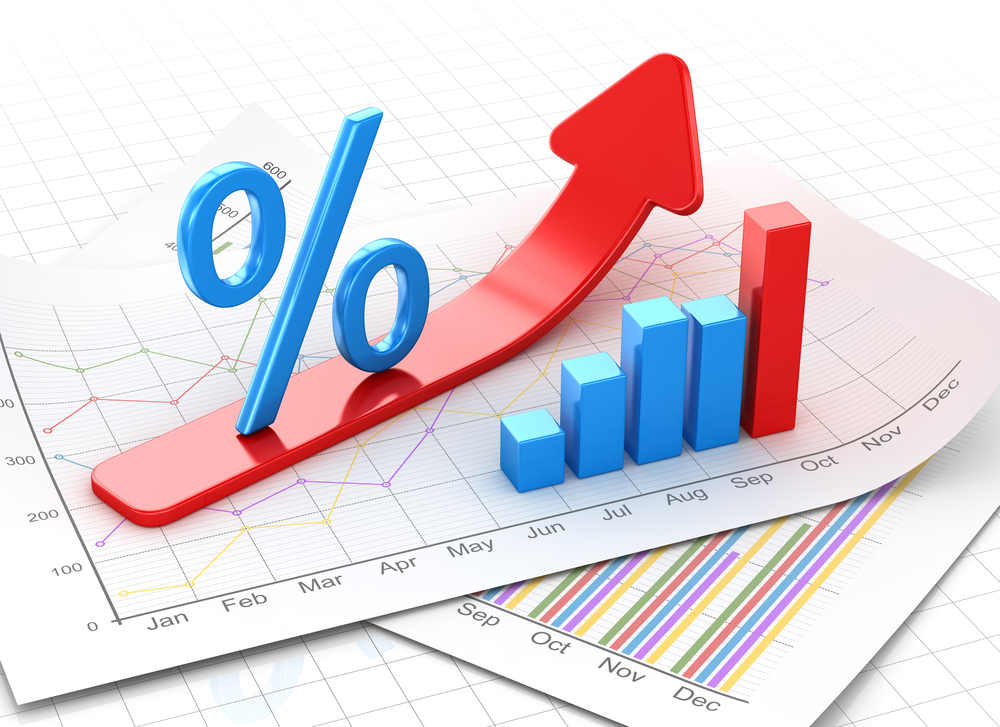 Kenya's inflation has reached an all time high, in 12 months, of  5.7 per cent in the month of September, attributed to increased fuel taxation.
Inflation rate stood at 4.04 per cent in the month of August.
The Kenya National Bureau of Statistics (KNBS) reveals that transport index increased by 7.99 per cent compared to the previous month and 17.29 per cent compared to a similar month last year.
"This was mainly on account of increase in the pump prices of petrol and diesel which triggered increase in prices of other transport components," said KNBS in a statement.
The statistics released by KNBS show that the price of kerosene rose by 27.2 per cent compared to August and by 67.2 per cent compared to September last year.
Read: Here's The New Online Hardware Developed By Kenyans, Wazimart
The price of charcoal shot by 72.5 percent in an single year, compared to prices in September last year. This was attributed to a ban of logging in the country.
Food and non-alcoholic drinks index which forms about 36 per cent of the basket used to compute inflation, also rose by 0.37 per cent as the increase in prices of some foodstuffs outweighed those whose prices dropped.
The rise in inflation remains within CBK target range of 2.5 per cent and 7.5 per cent.