Kenyans Paying World's Highest Fees For Controversial Excise Stamps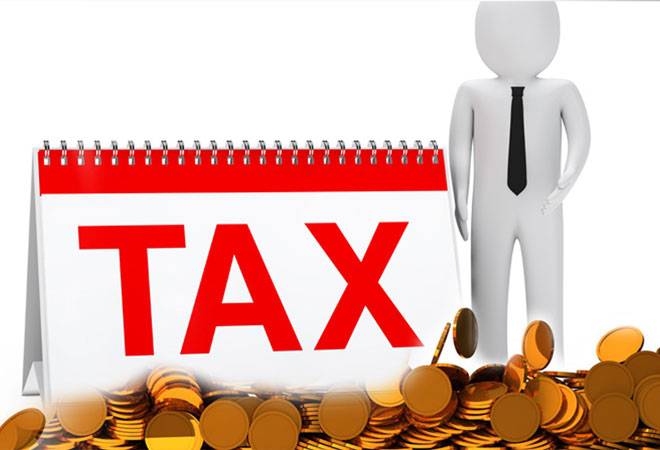 Kenyan manufacturers are paying the WORLD'S HIGHEST fees for excise stamps – even before the controversial price increase proposed by the National Treasury kicks in, Stop Crime Kenya (StoCK) reveals today.
The discredited stamps, which are meant to combat counterfeiting and smuggling, are up to 70 times more expensive in Kenya than they are in Europe, where they offer full track-and-trace capability.
Since the announcement that fees for tax stamps will increase by up to 317% on some excisable goods, it has been revealed that Treasury owes Ksh4.5 billion to Swiss company SICPA, which has manufactured Kenya's stamps since being awarded the Excisable Goods Management System (EGMS) over 10 years ago.
"The exorbitant fees that Kenyans are being charged for excise stamps make it imperative that KRA addresses transparency issues around the single-sourced and non-competitive procurement of SICPA," said Stephen Mutoro, chairman of Stop Crime Kenya (StoCK).
"It's unacceptable that SICPA pockets several hundreds of times the commission from EGMS than the KRA itself receives. We are exporting our taxpayers' funds with little or no return."
In Europe, where stamps offer full track-and-trace capability, Sweden's cigarette manufacturers pay the equivalent of Ksh36 for a pack of 1,000 stamps. In the UK the price is Ksh95 while in Turkey, which receives its stamps from SICPA, the price is Ksh625.
In Kenya, the price is a breath-taking Ksh2,800. That will rocket to Ksh5,000 if the new increase is enforced on March 1.
"These fees are ultimately paid by Kenyan consumers, who will face higher prices that will exacerbate the soaring cost of living," said Mutoro.
"The EGMS was meant to cut the level of illicit trade involving excisable goods. Unfortunately, our stamps offer no track-and-trace capability and illicit trade has spiralled so that one in five goods sold in Kenya is now counterfeit. The government is losing over Ksh153 billion tax revenue to illicit trade and paying through the nose for a system that fails to prevent it.
"We need an official audit into SICPA's running of the EGMS. Currently, the only winners are cartels, not consumers or state coffers."