Linda Mesa Appointed Safaricom Company Secretary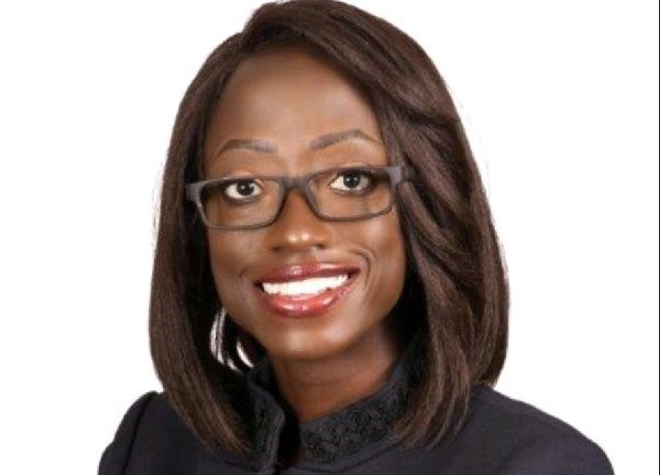 Linda Mesa Wambani [Photo/Safaricom]
Safaricom has appointed Linda Mesa Wambani as the acting Company Secretary with effect from October 1, 2023.
This follows the resignation of Kathryne Maundu as the Company Secretary of Safaricom PLC, effective September 30, 2023.
Linda is a qualified advocate with over 19 years of experience and is currently a Senior Legal Counsel at Safaricom PLC, where she provides legal and corporate governance support to Safaricom PLC, the M-PESA Foundation and Safaricom's investment vehicles in Ethiopia.
Prior to joining Safaricom PLC, Linda worked at Dentons Hamilton Harrison & Mathews as a commercial and litigation lawyer.
Linda is a Certified Public Secretary and holds a Bachelor of Laws Degree from the University of Nairobi, a Master of Business Administration in Strategic Management from the United States International University (USIU) and a Master of Laws Degree in Commercial Law from the University of Nairobi.
She is a Notary Public and Commissioner for Oaths. Linda is also a member of the Institute of Certified Public Secretaries of Kenya, the Women on Boards Network and the Law Society of Kenya.