How LoHo Learning Is Revolutionizing Learning For Kenyan Children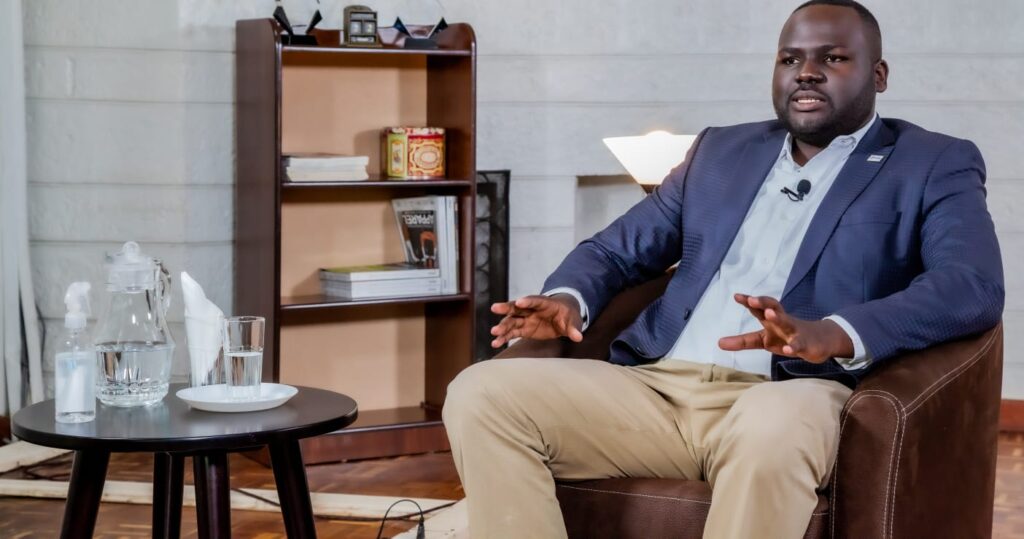 James Ong'ang'a, the LoHo Learning CEO. [Photo/Courtesy]
In an age where technology continues to reshape the landscape of education, LoHo Learning stands at the forefront of a transformative movement.
This innovative EdTech company is redefining the concept of the classroom – making learning not only more accessible but also inclusive for children with special needs.
At the heart of LoHo Learning's mission lies a commitment to using cutting-edge assistive technologies to revolutionize the way children learn.
These technologies, essentially, have the power to bridge gaps and create equal educational opportunities for all.
LoHo Learning's tools and resources are designed to cater to their unique needs – encompassing all learners, their predisposition notwithstanding.
Also, their assistive technologies are breaking down barriers that have traditionally limited the educational experiences of children with special needs.
By leveraging adaptive learning algorithms, interactive content, and personalized assessments, LoHo Learning ensures that no child has been left out.
"Assistive technologies like audio description, are making a difference by creating a more equitable learning environment for students who need accommodations," James Ong'ang'a, the LoHo Learning CEO says.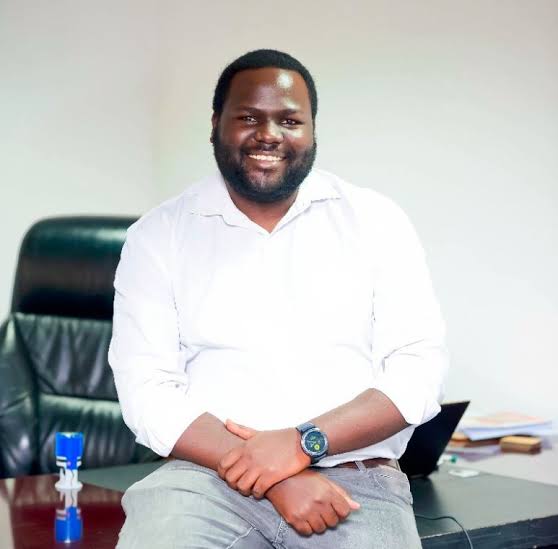 This has also been reflected by the platform's ingenious tool which sees that Kenyan native audio narrations and karaoke-like captions are embedded for the readers.
"We ensure that our eBooks have extended access because inclusivity is the cornerstone of effective eLearning. When we design with empathy and accessibility in mind, we open the doors of knowledge to all regardless of their abilities," said Priscilla, assistant Tech Lead at LoHo Learning.
LoHo Learning's innovative assistive technologies, therefore, are not just transforming classrooms; they are transforming lives.
"By embracing these technologies, we can create an educational landscape that celebrates diversity, fosters inclusion, and empowers every child to succeed," James Ong'ang'a adds.
Anyone interested can click HERE to pre-register on the Android Play Store and embark on this educational journey.
For more information, please visit loholearning.co.ke and get on the newest learning trajectory in town.