National Oil Appoints New Chief Executive OffiCer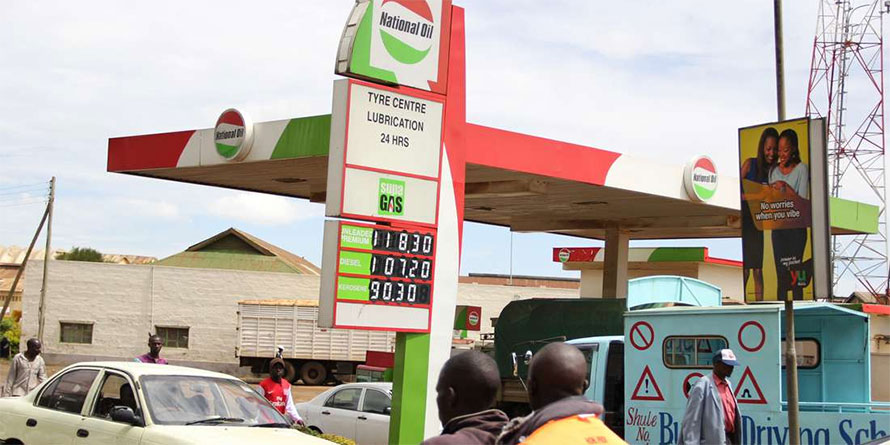 The National Oil Corporation of Kenya Board of Directors has appointed Mr Leparan Gideon Morintat as the new Chief Executive Officer.
Mr Morintat will take over from Mr George Kubai, who has been Acting Chief Executive Officer since October 2019.
The announcement follows a rigorous merit based recruitment process by the Corporation's Board of Directors which attracted over 49 candidates with a final shortlist of six who were interviewed.
Mr Morintat joins the Corporation from d.light Solar where he was the Country Manager, Ethiopia and Horn of Africa.
Read: Wyckliffe Shamiah Appointed CMA Acting CEO As Search For Muthaura's Replacement Drags On
"He brings a wealth of over 17 years of experience from various industries among them oil and gas, energy, infrastructure development and Multinational Corporations," said National Oil in a Statement.
He has previously worked with Royal Dutch Shell Group, Multichoice Africa Group, Mitsui & Co. Ltd and d.light SOLAR among others.
He has wored in sales, commercial, retail, business development, strategy, oil & gas (Upstream & Downstream) and Energy including renewables, Infrastructure Project Development and ICT service industries.
Read: National Oil CEO MaryJane Mwangi Calls It A Day At The Company
He holds a Bachelor of Commerce degree from Daystar University and a Masters of Business Administration (MBA) from United States International University – Africa (USIU-A).
He will be responsible for spearheading the Corporation's business strategy and operational excellence at a time when the Corporation is embarking on a 15 year transformational strategic plan.
Mr Kubai will continue serving the General Manager, Downstream Operations.
For all the latest technology and business news from Kenya and the world, follow us on Twitter and like us on Facebook.