Tuskys To Lay Off Employees As Fortunes Dwindle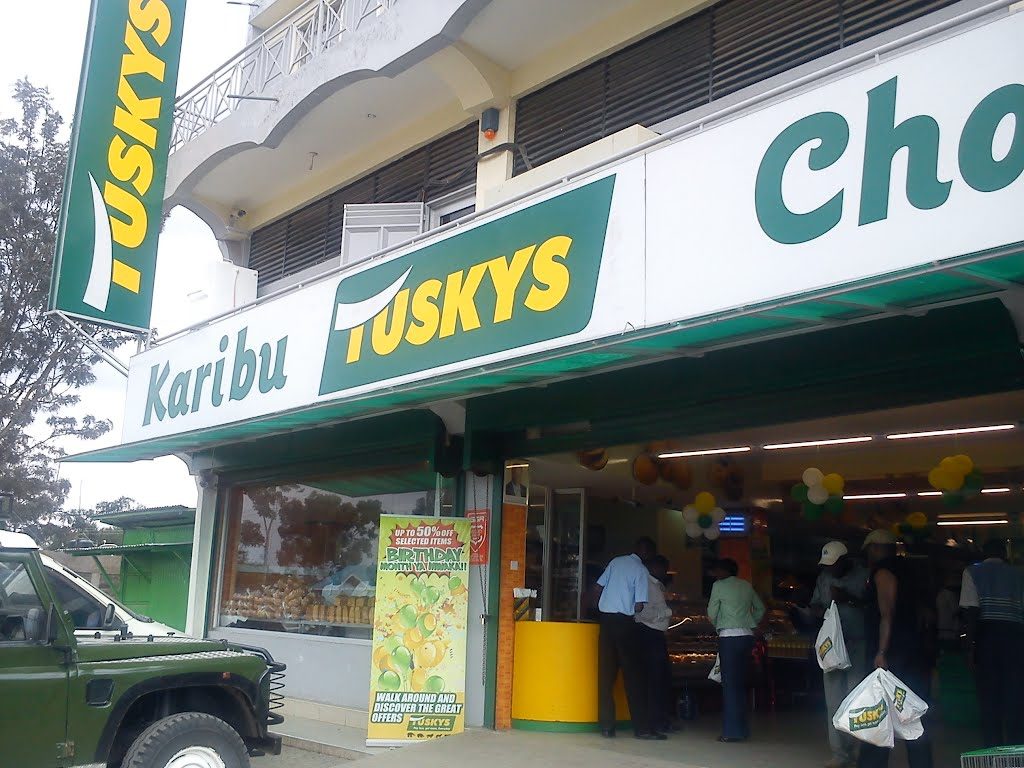 Chain retailer Tuskys has announced plans to lay off several employees over reduced profitability.
In a notice dated February 19,2020, the retailer announced that the company's performance in the last two years has been on the decline.
"As such the company has embarked on a process of restructuring its operations to ensure financial viability. This has been orchestrated by a drop In sales and in customer numbers even as the Kenyan retail sector continues to experience growth with entry of big multinational players," said the company.
Read: Kenyan Real Estate Poised For Uptick as Finance Flows Reopen
The most affected staff are those attached in the facilities department who will be declared redundant in a month's time effective March 19, 2020.
The retailer has already started issuing redundancy letters to affected employees.
For all the latest technology and business news from Kenya and the world, follow us on Twitter and like us on Facebook.