NHIF Announces Dr Peter Kamunyo As New CEO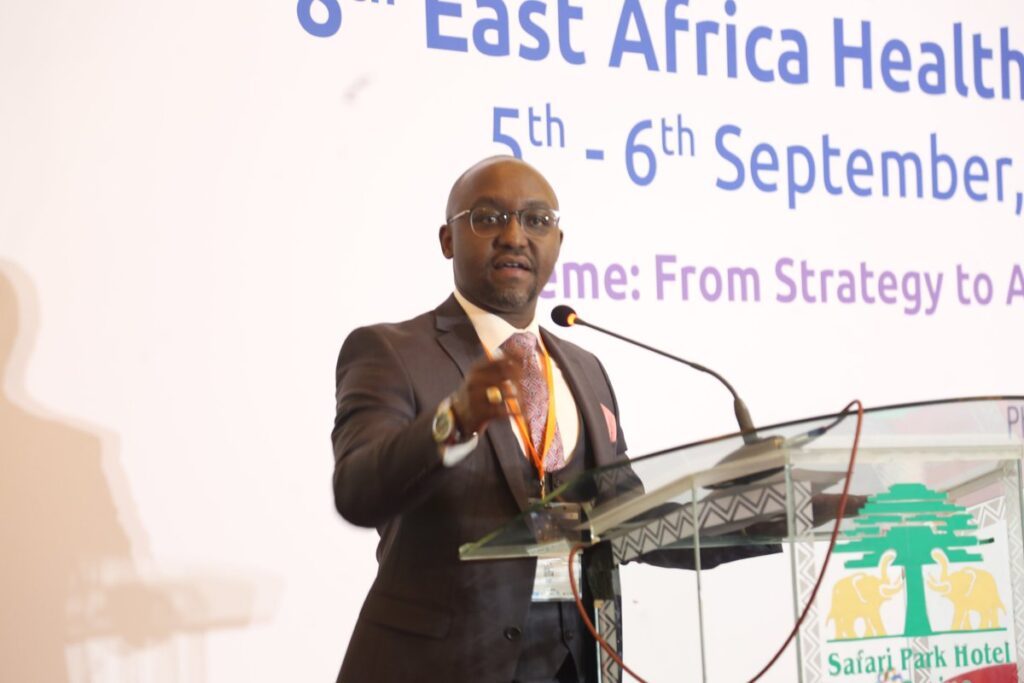 New NHIF CEO Peter Kamunyo [PHOTO/ COURTESY]
The National Hospital Insurance Fund (NHIF) board has appointed Dr Peter Kamunyo as the new CEO. His appointment will take effect on April 14, as he takes over from the current acting CEO Nichodemus Odongo.
Kamunyo was the Chief Executive Officer of MedSource Group Limited.
He has worked at GlaxoSmithKline, as the country commercial director, Vaccines & Public Institutions Head. He was the General Manager for Aon Insurance Brokers, he also led the Africa Healthcare Practice Group.
Read: Kenya Ports Authority Appoints Rashid Salim as Acting Managing Director
He has also worked for Resolution Insurance's East Africa operations, where he set up the claims, case management, strategy and operations, and information and communication technology departments.
Currently Kamunyo sits on the boards of the East African Healthcare Federation and the Kenya Healthcare Federation.
Dr Kamunyo holds a Master of Science in Public Health from the University of London, Bachelor of Medicine & Surgery and a Postgraduate Diploma in Sexually Transmitted Infections &HIV management, both from the University of Nairobi.
For all the latest technology and business news from Kenya and the world, follow us on Twitter and like us on Facebook.