Tala, Okolea, Branch Among 17 Digital Lenders Who Have Agreed to Waive Late Repayment Fees For Borrowers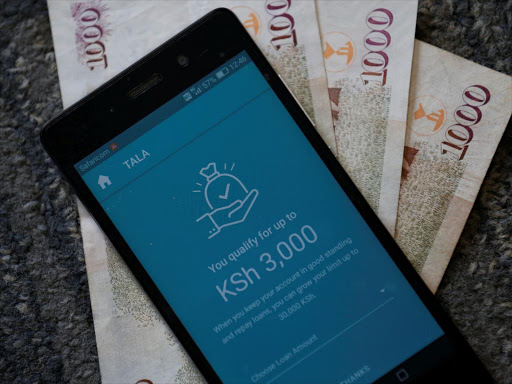 Members of the Digital Lenders Association (DLAK), which represents 17 major digital lenders in the country, have today agreed to waive the late repayment fees as part of the measures to support customers during this time of the COVID-19 outbreak.
The move will cushion the customers who are under distress, following the slowdown in the economy after disruptions to their day to day operations that could have had an effect on regular income flow.
"Customers are advised to seek more detailed information on the specific aspects of the waiver from their respective providers. The Association also supports the Presidents' directive on the temporary suspension of the listing with Credit Reference Bureaus (CRB) of any person, Micro, Small and Medium Enterprises (MSMEs) and corporate entities whose loan account falls overdue or is in arrears, effective 1st April 2020," the association said in a statement.
Read:  Tala Stops Loan Service For Individuals Day After Announcing Ksh600m Kitty
Digital Lenders Association of Kenya (DLAK) is an umbrella body of the 17 leading digital lenders in Kenya. DLAK was formed in March 2019 with the objective of bringing together Digital Lenders and associated players under one roof and to form an association which would help the ecosystem grow while addressing cross-cutting concerns.
The 12 founding members are Tala, Alternative Circle, Stawika Capital, Zenka Finance, MyCredit, Okolea, LPesa, Kopacent, Four Kings Investment T/A Sotiwa, Mobile Financial Solutions (MFS), Kuwazo Capital, and Finance Plan Ltd. Other members include Branch, Vaell, Roamtech solutions, Aspira and MicroMobile.
For all the latest technology and business news from Kenya and the world, follow us on Twitter and like us on Facebook.