Somalia's Premier Bank Limited Acquires Controlling Stake In First Community Bank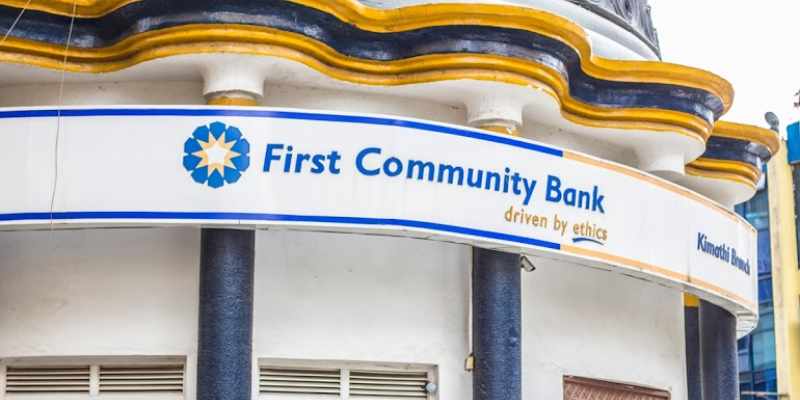 The Central Bank of Kenya (CBK) has announced the acquisition of 62.5 percent of the shareholding of First Community Bank Limited (FCB) by Premier Bank Limited, Somalia (PBLS) effective March 27, 2023.
This follows CBK's approval on March 13, 2023, under Section 13(4) of the Banking Act and approval by the Cabinet Secretary for the National Treasury and Planning on March 16, 2023, pursuant to Section 9(1) of the Banking Act.
FCB was licensed by CBK to conduct Shariah-compliant banking business on April 29, 2008. The bank has 18 branches, spread across the country. The bank specializes in the provision of Shariah-compliant banking services to corporate and retail clients.
It is categorized as a small bank with a market share of 0.3 percent as at December 31, 2022.
PBLS was licensed in 2014 by the Central Bank of Somalia and it offers a wide range of financial products and services. It is a privately-owned Shariah-compliant commercial bank with 20 branches, 80 ATMs and over 600 point-of-sales merchants.
It is among the large banks in Somalia accounting for 16 percent of the banking sector assets. PBLS's business model mainly focuses on retail, small and medium-sized enterprises (SMEs) and corporates.
PBLS is the first bank in Somalia to establish a majority-owned banking subsidiary in Kenya.