Sidian Bank Relocates Mombasa Branch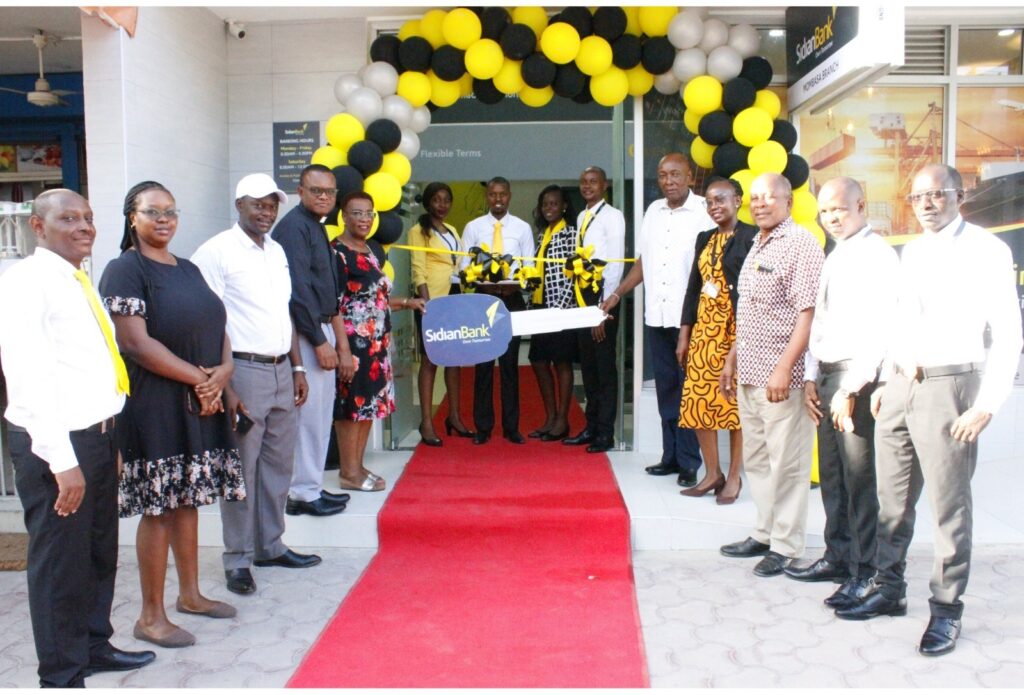 Sidian Bank, a leading Kenyan SME lender has moved its Mombasa Branch to City Landmark from its current location in a move aimed at offering port users and other Coastal customers better services.
Owing to the proximity to the Mombasa Port, the new branch which is located within the Central Business District will serve Sidian Bank's growing customers in the region most of whom are in the export and import businesses.
Sidian Bank's CEO Mr Thumbi Chege noted,  "Sidian Bank is keen to support SMEs and individual customers with financial solutions that make their journey to financial freedom as bearable as possible. We have decided to relocate the Mombasa branch so that our services are more accessible to our customers who are using the port for import or export. The new space allows for more customers to be served at once which means our turnaround times will be better."
Adding to his remarks Mr Chege noted that, "The number of customers the bank is serving in the coastal region has been on an upward trajectory and that it was time to revamp the branch since it's the region's main service centre."
"We have tailor-made solutions to support our customers in the region. One such product is Trade Finance, a product that enables our customers to swiftly clear their imports for local trading."
Sidian has in recent years been seen to leverage opportunities in partnerships, technology and innovation to remain a trailblazer in providing financial solutions to its customers.
"I take this opportunity to thank our existing customers for the continued partnership and support and I indeed invite them and all the residents of the coastal region to visit us at our new and improved location in order to benefit from our solutions," he said.