Coast Tycoon Mwenda Thuranira Nominated For International Award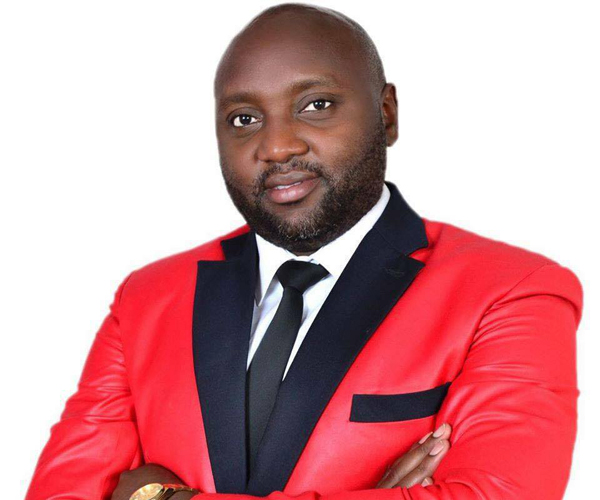 Kenyan Real Estate entrepreneur Mwenda Thuranira has seen nominated for the Manager of the year award, while his company, MySpace Properties, has received best regional enterprise for his professional achievements in commercial activities by the Oxford summit of leaders.
This comes ahead of the launch of his expansion of the company from Mombasa into the Nairobi market.
Some of the great Business men who have recently won the award as manager of the year include Colm Mcloughlin, Executive vice chairman for Duty free-Dubai and Shree Darley, CEO Darley Interior from South Africa.
Read: Kenya Ranked The Fifth Richest Country In Africa
Thuranira is said to have partnered with New York-based  real estate firm could be soon unveiled from their headquarters in New York. The details of the deal however remained scanty but the firm is said to be starting operations in Kenya early 2019 through Thuranira's outfit.
During the 2018 Oxford summit of leaders Thuranira is set to be deliver a key note presentation on "One step ahead business; the necessity to move with Time".
The annual event is an initiative by the European Business Assembly and will be held on December 18 and 19 at the Oxford Town hall in the United Kingdom.