Hyatt Hotel Corporation Announces Entry Into Kenyan Market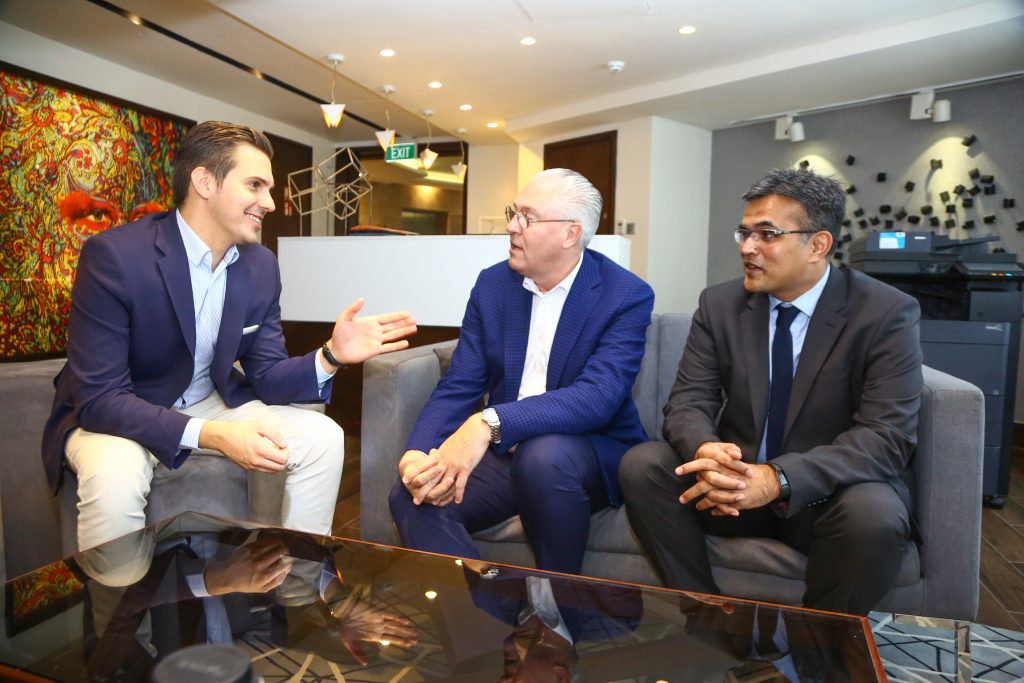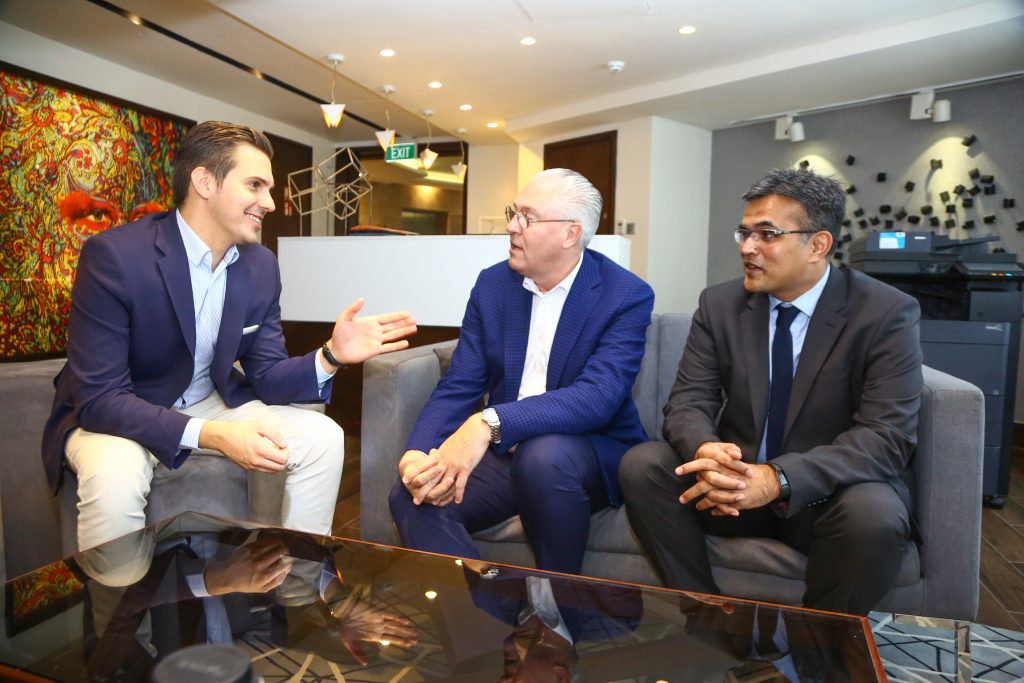 Hyatt Hotels Corporation has announced that a Hyatt affiliate has entered into a management agreement with Kanha Limited for the first Hyatt-branded hotels in Nairobi, Kenya.
Hyatt Place Nairobi/Westlands and Hyatt House Nairobi/Westlands will be comprised of 233 guestrooms total and are both expected to open in early 2020.
The Hyatt Place and Hyatt House brands are rooted in extensive consumer research indicating that guests seek stylish, comfortable, seamless experiences that accommodate their lifestyles and familiar routines. To embody this, the two brands offer casual hospitality and purposeful service in a smartly designed, tech-forward and contemporary environment.
With 173 spacious guestrooms, Hyatt Place Nairobi/Westlands hotel will bring the brand's intuitive design, casual atmosphere and practical amenities, such as free Wi-Fi and 24-hour food offerings, to guests who are looking for a relaxing and uncomplicated place. Hyatt House Nairobi/Westlands will offer 60 apartment-style suites with fully equipped kitchens, providing guests with the spaces and places that help make them feel more at home. Together, the two hotels will offer an array of shared services and amenities, including more than 7,500 square feet (700 square meters) of meeting space, a restaurant and bar, and a swimming pool. The hotels will be located in one of the most prominent mixed use developments in the heart of the Westlands. The area has already seen significant growth, including increased premium office space, entertainment venues, prominent retail centers, and food and beverage outlets.
Read: Nokia Serves First Slice Of Android 9 Pie On Nokia 7 Plus
"It's no secret that we have been looking for the right development opportunities for Hyatt in Kenya for some time. Nairobi is the hub of East Africa and this landmark opportunity is only the beginning of Hyatt's growth in this area," said Tejas Shah, regional vice president for development in Africa, Hyatt. "The launch of the first Hyatt Place and Hyatt House dual-branded hotels will contribute to the growing need for flexible, select service hotels and meeting rooms in one of the city's key business districts."
"We are excited and proud to be working with Hyatt and to be bringing the Hyatt Place and Hyatt House brands to Kenya. With our diverse experience in real estate and construction we are well poised to deliver on the need for select service and extended stay hotels in the new business district of Nairobi where travelers will seek a bridge between a hotel and a home," said Kanji Patel, Chairman of Kanha Limited.
As one of the fastest growing economies in East Africa, Kenya is one of Hyatt's principal areas of focus. Sustained investment in the travel industry, including the recent multi-million-dollar expansion
of Jomo Kenyatta International Airport in Nairobi, means the country is expected to see double-digit growth in the tourism sector this year and further afield1. Similarly, the laying of infra-red cables for faster internet connectivity, as well as a large and diverse talent pool, is accelerating growth in the business environment and driving demand for diversified accommodation.