Total Director of Strategy Dr Macharia Irungu Named KPC Boss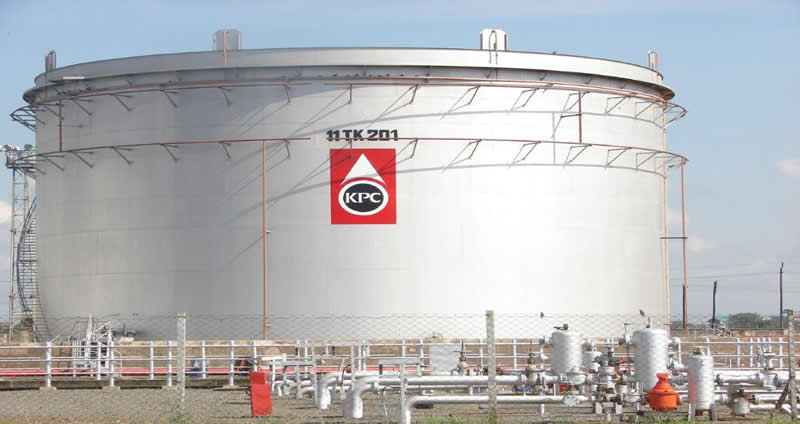 The Kenya Pipeline Corporation (KPC) board has announced Total Kenya's Director of Strategy Dr Macharia Irungu as the managing director.
Irungu, 53, is also a Commissioner at the Energy and Petroleum Regulatory Authority (EPRA).
He is set to replace Hudson Andambi who has been acting MD since December 2018, following the unceremonious exit of Joel Sang over graft allegations.
Total Kenya, in its website, recognises him as the CEO of Gulf Africa Power Company (GAPCO) as well as CEO of the road-safety NGO Safe Way.
Read: Kenya Power Procurement Head Bernard Ngugi Appointed New CEO
The Consumer Federation of Kenya (Cofek) is already in court challenging his suitability to sit on the board of the industry regulator as an industry player. Cofek cites conflict of interest.
Dr. Irungu has 23 years of experience at Senior Management level in Lubrication, Retail, Real estate, and Supply Trading in the petroleum sector in Kenya and Africa. He is the current Group CEO of Gulf Africa Petroleum Corporation.
He holds a Bachelor of Science Degree in Chemistry from the University of Nairobi, a Master of Business Management Degree from the National University – USA and a Doctor of Philosophy in Strategic Management from the University of Nairobi.
Dr. Irungu is a member of the America Chamber of Commerce, Kenya Hospital Association, British Business Association, Institute of Directors and the Kenya Institute of Management.
For all the latest technology and business news from Kenya and the world, follow us on Twitter and like us on Facebook