Visa Appoints Aida Diarra Senior Vice President, Sub-Saharan Africa Group Country Manager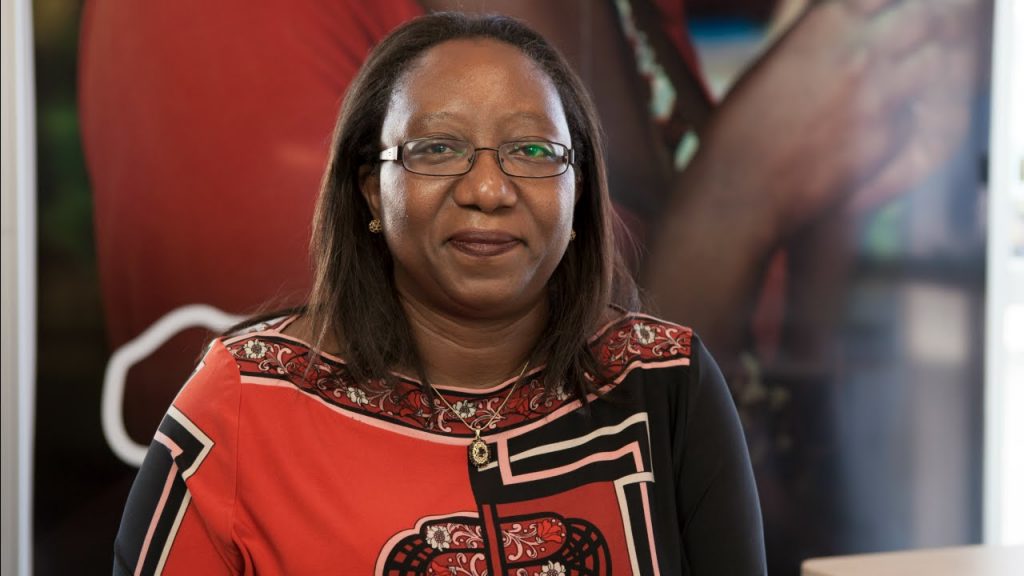 Visa Inc. today announced that Aida Diarra has joined the company as Senior Vice President and Group Country Manager for Visa SSA, effective November 1, 2018.
Diarra will oversee all Visa operations in forty-eight markets across Sub-Saharan Africa. She will report to Visa's Regional President of CEMEA, Andrew Torre, and join Visa's Central and Eastern Europe, Middle East and Africa (CEMEA) regional management team.
Diarra's career spans twenty-five-year in strategy development and implementation, business development and operational management. Aida joins Visa from Western Union, where she was the Regional Vice President for Africa & Managing Director for more than four years. Prior to this, she held a number of progressive leadership positions at the global money transfer business, developing her experience in marketing, sales, account management, strategy & planning and country / regional leadership positions. Coupled with her passion for financial technology, she is a champion for diversity and Africa's overall contribution to the industry and serves as a leading voice in these two areas through her non-executive work.
Read: KCB Appoints New Chairman, Andrew Wambari Kairu
"Aida joins at a pivotal moment for our business," said Andrew Torre, Regional President, CEMEA, for Visa. "Sub-Saharan Africa is a region of incredible opportunity – there will be more than 1500 million mobile subscribers by 2020, but many countries lack payments acceptance and infrastructure. Within the next several years an additional 55 million people in this region will be new to the banking system, and so continuing to invest in partnerships that connect these new consumers and merchants to great connected-commerce experiences, is critical for sustained and inclusive economic growth. Aida's strong record of building great teams and strategic leadership will help us in that mission."
"I am excited to join Visa as it celebrates its 60th anniversary. Visa is uniquely positioned to help reshape consumer experiences, lead the future of commerce, grow economies and transform lives across the continent," said Aida Diarra." With just six percent of consumer payments in digital forms, this region presents an enormous and exciting opportunity for us to digitize cash, drive wider digital acceptance and support financial inclusion. I look forward to increasing the role we're playing in making a difference to the diverse markets we support and serve."
Aida will also represent Sub-Saharan Africa within the regional and global Visa network.