What You Need To Know About Rispah Simiyu, The New KRA Commissioner General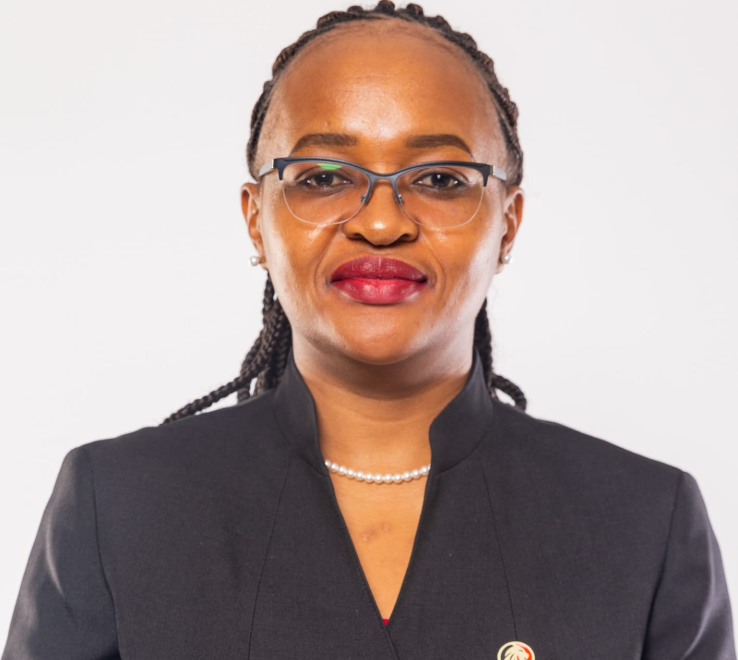 Rispah Simiyu. [Photo/ Courtesy]
Advocate Rispah Simiyu has been appointed as the new Commissioner General, following the resignation of Githii Mburu.
Rispah Simiyu brings over 19 years of experience as a seasoned and grounded tax professional to her new role as acting Commissioner General.
Prior to joining KRA in April 2018 as Commissioner for Domestic Taxes, she served as the Standard Chartered Bank Kenya Limited's Regional Tax Manager for East Africa, with assignments covering the wider Africa and Middle East Regions. While at the Bank, she also chaired the Tax Sub-Committee of the Kenya Bankers Association (KBA) Finance and Audit Committee, responsible for training management and staff of KBA members on existing and emerging tax issues.
Rispah holds a Master of Laws degree from the University of Nairobi, with a focus on International Trade and Investment, and a Bachelor of Laws degree from the University of Dar es Salaam.
She is also a qualified Chartered Accountant, a Fellow Chartered and Certified Accountant (FCCA), an Advocate of the High Court of Kenya, a member of the Law Society of Kenya and a Certified Public Secretary. Rispah has practised and consulted on tax matters in Kenya, Tanzania and Uganda.
As acting Commissioner General, Rispah will be expected to spearhead KRA's operations and ensure that the Authority achieves its revenue targets.