Airtel Now Shifts All Its Customers to Sh1 per 5MB Data Rate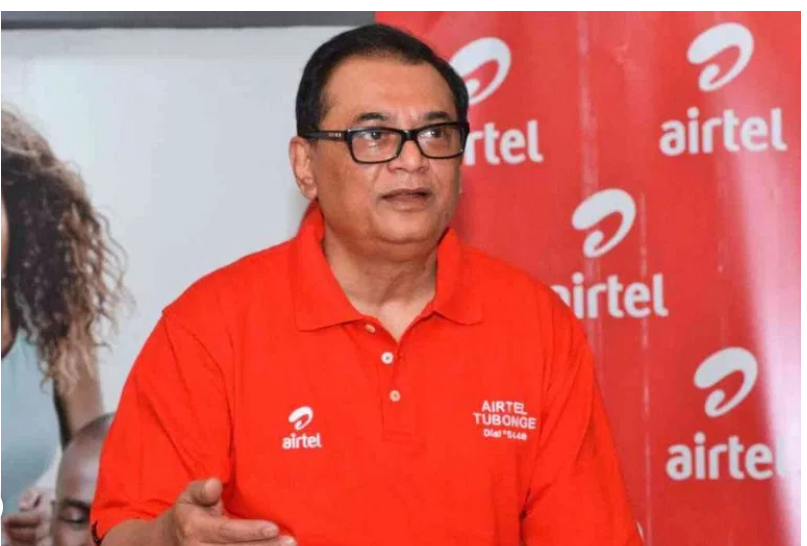 Airtel's Managing Director Prasanta Das Sarma[PHOTO/ COURTESY]
Airtel Kenya has revolutionized the data market by allowing all its customers to enjoy the best data rate of Sh1 bob for 5MB as the default data tariff for its prepaid customers.  The rate translates to 20 cents per MB of data.
The company has also rolled out a new advertising campaign dubbed "SwitchToAirtel" to drive awareness and urge customers to move from competition and take advantage of the out of bundle data rates that have no conditions and no expiry dates.
The new rate that emphasizes the ease of access to data services is set to cement Airtel's position as the most customer friendly operator, offering the best rates on its fast and modern 4G network across the country.
In addition to the best data rates, customers can also enjoy the best voice rates in Kenya of 2/- bob per minute by simply dialing *544*2#.
Read:  Airtel Escalates Price Wars With New 1 Bob Data Bundles
Airtel continues to guarantee its customers the best value for money by meeting their communication needs through simple and transparent charges; without any hidden costs, subscriptions or worries about the rates they pay.
In a statement, Airtel's Managing Director, Prasanta Das Sarma said, "Airtel understands that customers are wary of browsing out of bundle because of the high data costs. To alleviate these concerns, we are now offering all our customers the best in market out of bundle data rate of 1 bob per 5MB. With this rate, customers can browse freely even without a data manager as they need not worry about being charged more. From today, all customers are now accessing the internet on Airtel with the best rates that have no subscriptions and no expiry. Our customers can also enjoy the best call rates of 2 bob per minute by dialing *544*2#."
For all the latest technology and business news from Kenya and the world, follow us on Twitter and like us on Facebook.