Citizen TV's Maria Series Cast Forced To Move Out of Ksh150M Mansion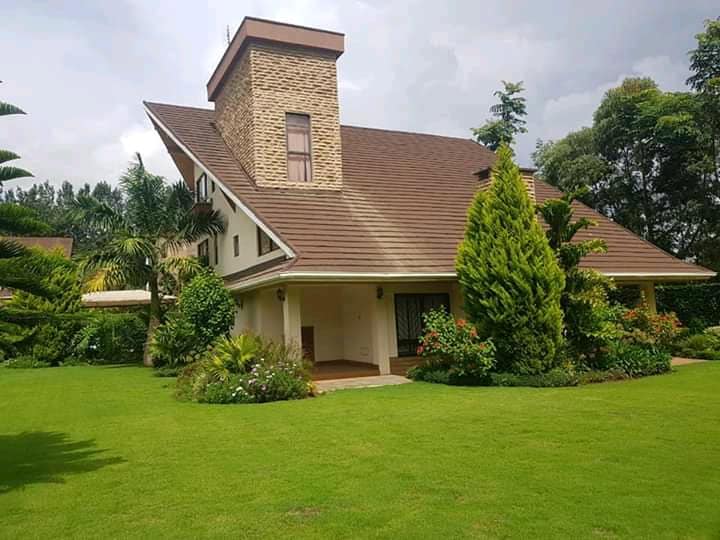 The house in Runda. [PHOTO/ COURTESY]
Citizen TV's Maria series cast have been forced to move out of the Ksh150 million mansion in Nairobi's Runda Estate, following logistical issues.
According to reports, the mansion that comprises of five bedrooms, all ensuite, two elegant living rooms with a fireplace, has been put up for sale.
"The property is well fitted with the best architectural work. Enjoying the lone and private environment," posted Savi Empire of social media, the company tasked with selling the property.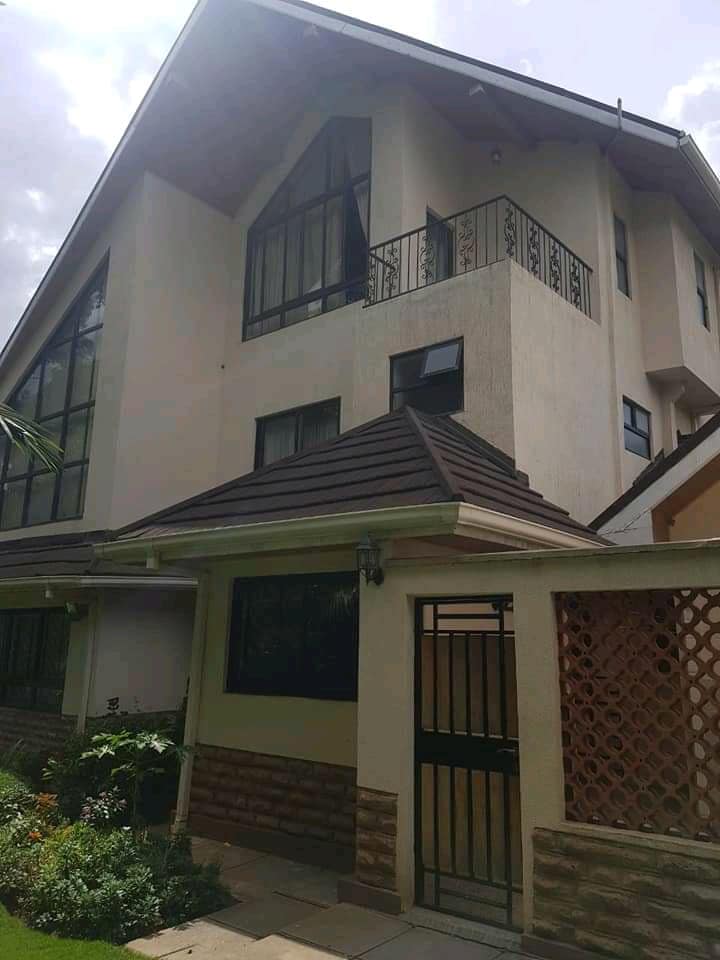 The producers, Jiffy Pictures, (owned by Lulu Hassan and Rashid Abdalla), scripted a narrative where Mr Williams suggested that Sophia needed a fresh environment to recuperate.
The crew has already shot several episodes in their new location, this blog understands.
Maria program is about a love drama involving the last born son of an affluent family called Luwi. He ends up falling in love with Maria, a beautiful lass from the ghetto who is coincidentally adopted. As a result, Luwi ends up ignoring Sofia, his legally wedded wife.
For all the latest technology and business news from Kenya and the world, follow us on Twitter and like us on Facebook.