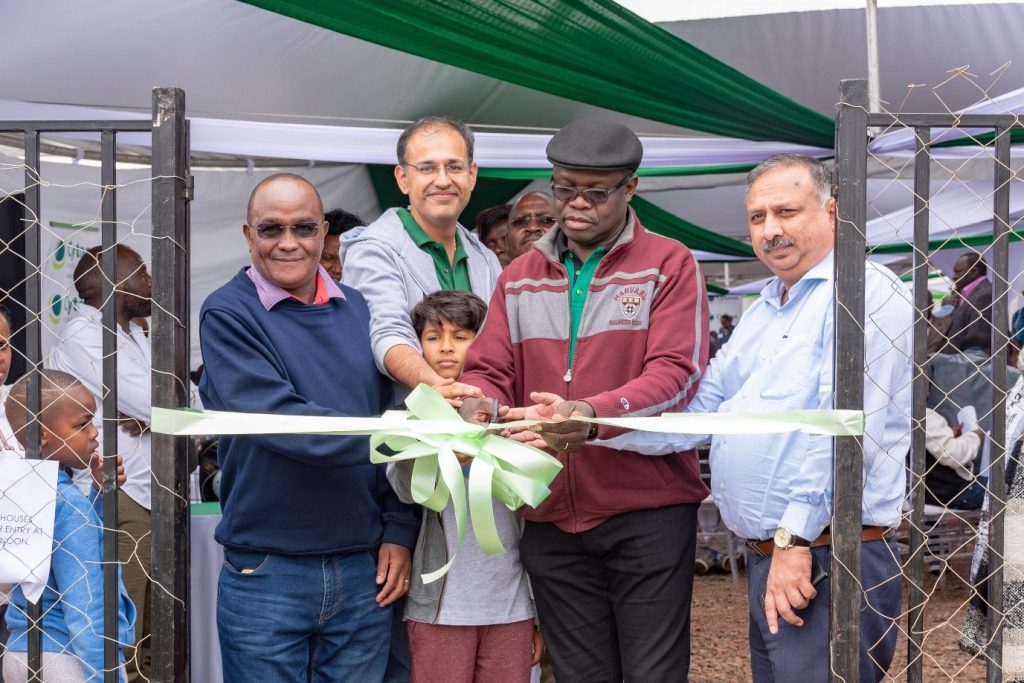 On 27th October 2018, Cytonn held the Q3′ 2018 Company & Market Update at The Ridge in Ridgeways; the event also saw the company reveal The Ridge show houses. The forum enabled the company to provide updates on what is happening in the investments world and the different investment opportunities available in the market, while also addressing any questions the clients may have pertaining to their investments with Cytonn.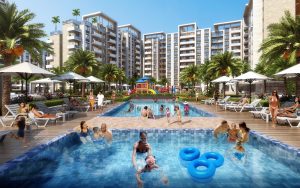 Samuel Ng'ang'a, Group Finance Manager, said that, "We are not immune to the prevailing tough economic environment, hence the 22% drop in profitability, however it is noteworthy that our core business of real estate performed very well, with 9 months gross profitability in real estate up by over 113%, to Kshs. 610.3 million from Kshs. 286.4 million for the same period last year. The drag in pre-tax profit is mainly due to significant drops in our investments in equities, which dropped in line with equities market performance."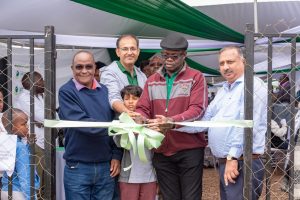 After the update meeting, the attendees got an opportunity to view the show houses for the 3 bd units with studios at The Ridge, Cytonn's Ksh 14 bn comprehensive mixed-use development in Ridgeways. The Ridge is one of the 10 developments that Cytonn is currently developing to deliver high yielding returns for our investing clients and aspirational real estate for our real estate purchasers.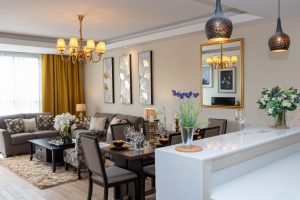 Speaking during the forum, John Ndua, an Investment Associate at Cytonn presented Kenya's economic review, highlighting the various areas that will shape economic growth in 2018. "We maintain a positive outlook on the 2018 macroeconomic environment, supported by Agriculture, Real Estate, Construction, Hospitality and wholesale & retail ", noted Ndua.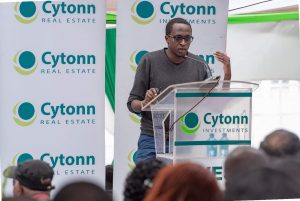 Pankaj Tyagi, Cytonn's Head of Real Estate updated on the progress of various real estate projects by Cytonn Real Estate. These include Amara Ridge in Karen, which is 100% complete and The Alma in Ruaka, which is 67% complete. "We plan to deliver the first phase (Block A, B & G) of The Alma by Q1'2019," added Pankaj.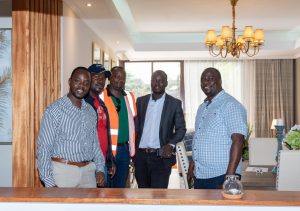 "As a Company, we are faced with various risk classes. As one may not completely eliminate risk in life, we thus seek to control the same through diversifying our product portfolio, having long-term contracts with our partners and adhering to borrowing policies." – Catherine Mbuthia, Cytonn's Risk and Compliance Analyst speaking during the event.