Dr Jacinta Wasike Appointed Acting CEO Of The Pharmacy and Poisons Board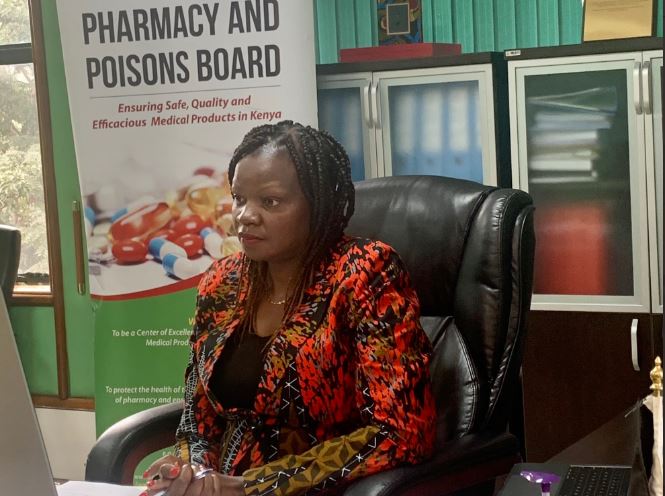 Dr Jacinta Wasike. [Photo/ Courtesy]
Dr Jacinta Wasike has been appointed as the acting CEO of the Pharmacy and Poisons Board.
The appointment comes after the contract of the long-serving CEO Dr Fred Siyoi ended. Dr Siyoi served for 10 years and had reached his retirement age.
Dr Jacinta Wasike's appointment makes history as she becomes the first woman to hold the organisation's top post. She has 20 years of experience in the industry
Before her appointment, Dr Jacinta Wasike served as the Director of Corporate Affairs for the board.