Pharmacy and Poisons Board Members Fired After Appointing Dr Jacinta Wasike As CEO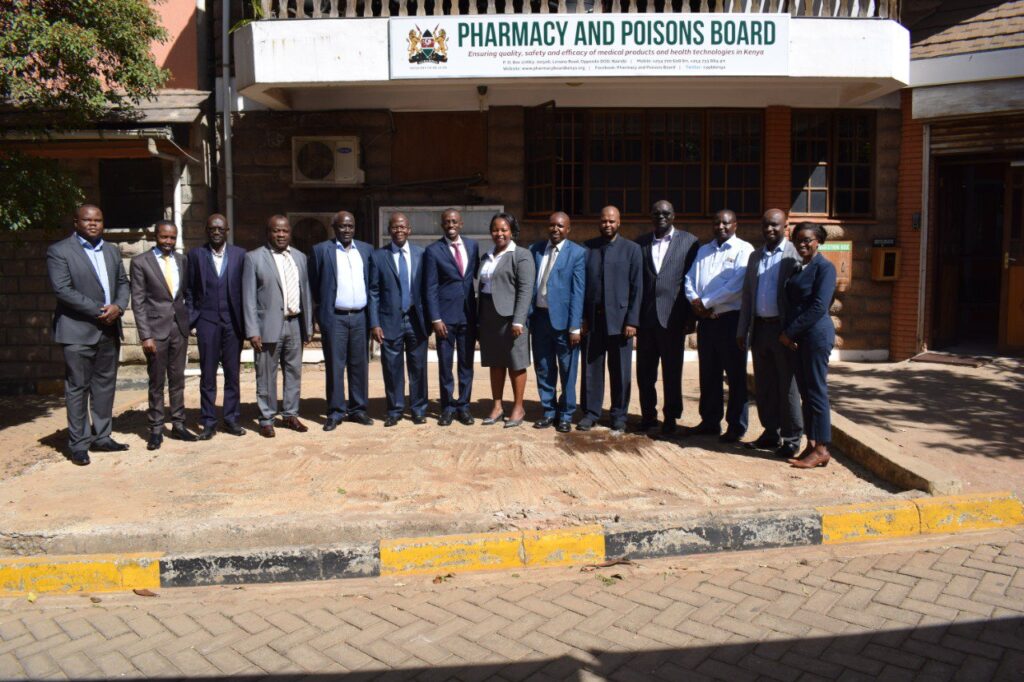 Health Cabinet Secretary Susan Nakhumicha has revoked the appointment of Pharmacy and Poisons Board members, days after they appointed Dr Jacinta Wasike as the CEO.
In a gazette notice dated January 19, 2023, Nakhumicha revoked the tenure of six board members, without giving the reasons for revoking the appointment.
"In exercise of the powers conferred by section 3(1) of the Pharmacy and Poisons Act, as read together with section 51(1) of the Interpretation and General Provisions Act, the Cabinet Secretary for Health revokes the appointment of… as members of the Pharmacy and Poisons Board, with effect from 20th January, 2023," the CS said.
The board members appointed include Dr Paul Magutu Njari, Dr Dorcas Wanjiru Ngechu, Dr John Munguti Kisengi, Dr Miriam Wairimu Ndirangu, Dr Stephens Ogutu Oyaya and Dr Diana Marion.
Before her appointment, Dr Jacinta Wasike served as the Director of Corporate Affairs for the board.
Earlier today, the Ministry of Health dismissed the appointment of Dr Jacinta Wasike as acting CEO of Pharmacy and Poisons Board
Health PS Josephine Mburu confirmed the reappointment of Fred Siyoi for a second four-year term.