DStv Listed Among Most Admired African Brands For 2023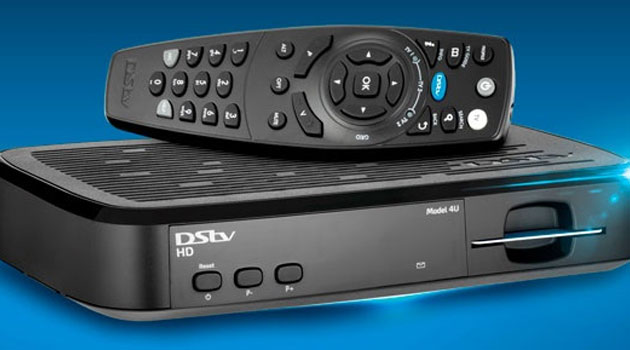 DStv, MultiChoice Group's leading broadcast service, has been named the third Most Admired African brand in the 13th annual Brand Africa 100: Africa's Best Brands 2023 Survey.
The Brand Africa 100: Africa's Best Brands rankings, recognises brands preferred by African consumers across the continent. Categories covered in the survey include; Most Admired African Brands, Top African Pride Brands, Most Admired Finance Brands, Most Admired Media Brands and the Most Admired Brands in Africa.
Results of the survey, conducted independently by Brand Africa partners in Q1 2023, were derived from data collected across 32 countries, which collectively account for up to 85% of Africa's GDP and population.
When both African and international brands are included in the list, DStv places 40th among the Most Admired Brands in Africa, with MTN topping the list at 11, Safaricom/M-Pesa at 14, Dangote at 27 and Zambia's Trade Kings at number 38.
In the most admired media brand in Africa category, DStv ranked first ahead of global giants BBC, CNN, Al Jazeera, and NTV respectively, reaffirming its dominance in the media landscape across the continent.
"We are humbled and honored by the unwavering support of our customers, which has allowed us to maintain our position as Africa's most-admired media brand. Our commitment to delivering top-quality content, catering to diverse linguistic preferences, and connecting with audiences across borders has been the driving force behind our success," Elisha Kamau, PR manager of Multichoice Kenya, said on the recognition.
In the top African Pride Brands category, DStv was named the fourth African brand that best exemplifies African pride after Dangote, Ethiopian Airlines and MTN respectively.