Kieran Godden Appointed Liberty Kenya CEO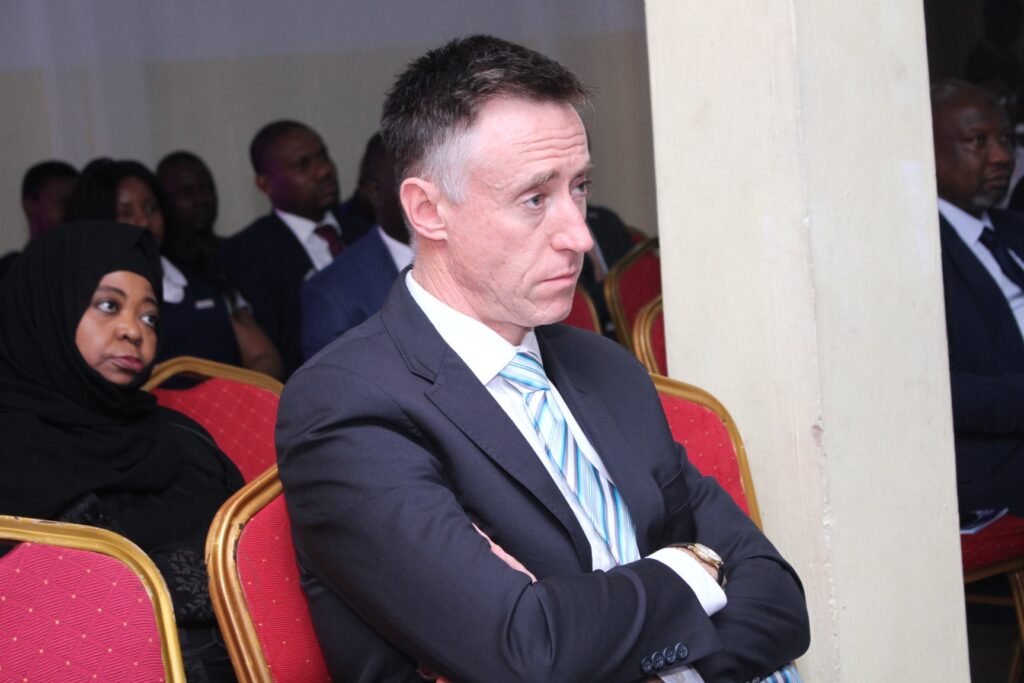 Kieran Godden. [Photo/Courtesy]
Liberty Kenya Holdings PLC Board has appointed Kieran Godden as Group Chief Executive and director of the Company effective August 1, 2023.
Godden has completed his BSc (Hons) and MSc degrees in Statistics and Actuarial Science at the Rand Afrikaans University (now the University of Johannesburg) and is a fellow of the Actuarial Society of South Africa.
Mr Godden has over 25 years' experience in the insurance and retirement fund industry with the international Liberty Group.
He has served as Chief Financial Ocer of Liberty Corporate and most recently as Chief Executive Ocer of the Liberty Group's Health insurance business in Nigeria.
"The Board congratulates Mr Godden on his appointment and wishes him well as he steers the Group in delivering its purpose of making financial freedom possible for all Kenyans," Liberty Kenya chairman Philip Odera said.