List Of Big Media Names Who Have Joined Radio 47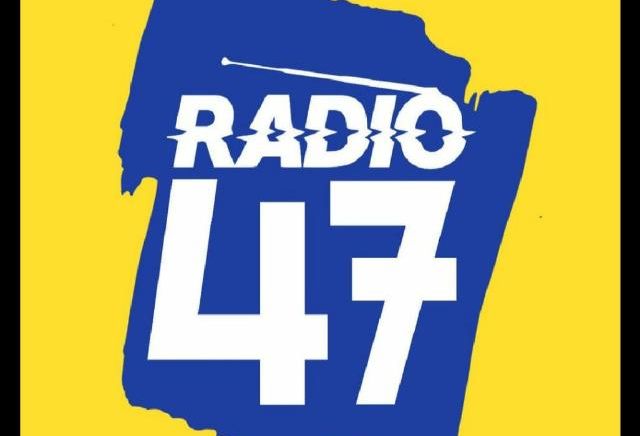 Owned by Mount Kenya University (MKU), Radio 47 is now the newest radio station in Kenya sending shockwaves across the nation.
Preparations to launch the station started in 2022, with the latest move being the poaching spree of top radio talent in the country.
In the talent hunt which has left top radio stations wounded, the new station has snapped big names in the media industry as its launch nears.
Standard Group's Radio Maisha has lost a number of presenters to Radio 47 including Ali Kauleni Hassan aka Hassan Mwana wa Ali, Lynda Oriaso, Geoffrey Mung'ou, Beatrice Maganga.
Hassan Mwana wa Ali is a veteran sports commentator and presenter. Ali a celebrated Swahili sports commentator will be a Sports Editor at the station. 
Read: Here's How Star-studded Radio 47's Programmes Look Like
Former Radio Maisha producers who left in January, Irene Kaimuri and Eric Wambugu, are also set to join the new kid in town.
Radio 47 has also snatched award-winning gospel presenter Evah Mwalili, who is popularly known as Mama Taifa, from Milele FM.
Behind the radio station is Prof Simon Gicharu, the chairman of Mount Kenya University (MKU) and also the proprietor of TV47. He is understood to have acquired radio frequencies from a private investor who disposed of them after the elections.