Meta Rolls Out Messenger Parental Supervision Tools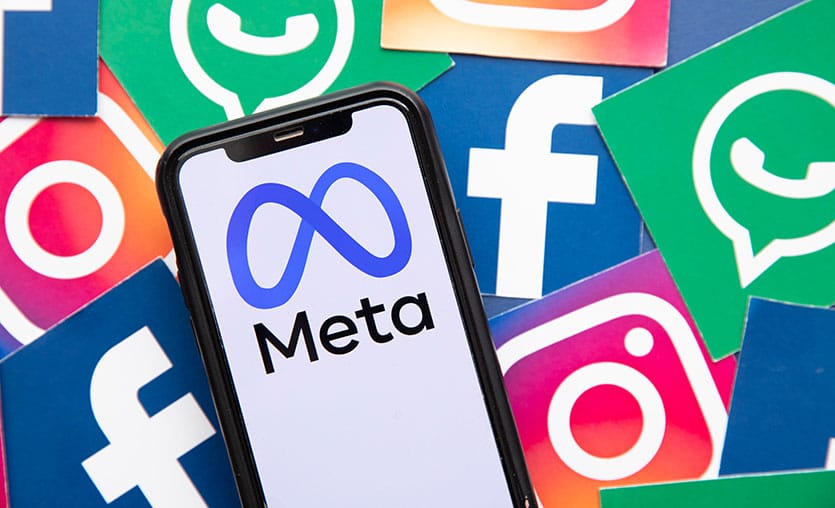 Meta is rolling out new Parental Supervision tools on Messenger globally – including here in Kenya. 
Meta initially launched these tools in the US, UK and Canada in June, as part of a broader announcement of new ways to help teens manage their time on our apps.
Starting today, parents and guardians in Kenya can access Messenger Parental Supervision tools through the Meta Family Centre, along with resources from leading experts to support their teens.
The new Messenger Parental Supervision tools will allow parents and guardians to:
View how much time their teen spends on Messenger
View and receive updates on their teen's Messenger contacts list, as well as their teen's privacy and safety settings
Get notified if their teen reports someone (if the teen chooses to share that information)
View who can message their teen (only their friends, friends of friends, or no one) and see if their teen changes this setting
View who can see their teen's Messenger stories and get notified if their teen changes this setting
Importantly – these tools do not allow parents to read their teen's messages.
Over the next year, Meta will add more features to Parental Supervision on Messenger so parents can help their teens better manage their time and interactions, while still balancing their privacy.
Today's update builds on existing Parental Supervision tools on Instagram and is part of our ongoing work to establish the Meta Family Centre as one central place where parents and guardians can find resources and tools to help manage their teens' experiences across Meta technologies, and strengthen the dialogue between parents and teens about their online lives.