SAP & EPI-USE Launch Africa's First AppHaus, Boosting Continent's Innovation Capabilities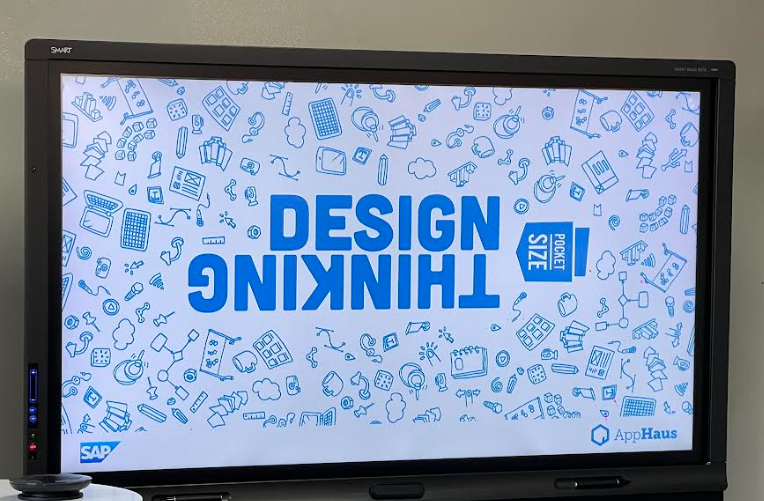 Africa's first AppHaus is open to SAP customers across the continent. [Photo/Courtesy]
SAP Africa and EPI-USE has officially launched the first AppHaus in Africa.
The SAP AppHaus Network is a community of global locations that are driven by SAP and its partners. Each AppHaus is connected through the conviction that innovation requires five ingredients to flourish: a diverse team, a human-centred approach to innovation, a creative space, a supportive and agile leadership, and the right technology. The network helps ensure that creative spaces and innovation services are available to organisations that use SAP solutions, regardless of their geographic location.
EPI-USE was chosen as the first AppHaus partner in Africa in 2022, with a dedicated team undergoing intensive training in key AppHaus methodologies over the past few months. The company has been an SAP partner for 40 years, developing deep domain knowledge and technical expertise in SAP technologies and supporting clients in their innovation and digital transformation journeys.
Situated in Pretoria, the AppHaus joins 22 other global locations in key SAP markets. It provides a human-centred approach to innovation, access to a multi-disciplinary team of technology, business and innovation experts, and a creative environment.
Tracy Bolton, Chief Operating Officer at SAP Africa, says the opening of Africa's first AppHaus is a landmark moment for innovation within the continent's SAP ecosystem.
"Through the expert guidance of our valued partners at EPI-USE and by leveraging SAP's skills and technology, we hope to support African organisations as they explore innovative solutions to some of the great challenges of our time. We look forward to working with EPI-USE as they apply AppHaus methodologies in service of innovation over the coming years."
Jhani Coetzee, Technical AppHaus Lead at EPI-USE, says: "The AppHaus' human-centred approach and SAP's Business Technology Platform combine to help companies deliver innovation in a systematic, efficient, and effective way. Our dedicated team is ready to help African enterprises develop innovative solutions to their business and innovation challenges."
Africa's first AppHaus is a 250m2 dedicated space that can host workshops for up to 50 people and includes four separate meeting areas. Moveable design-thinking tables, and walls which can be written on, support the hands-on approach that is unique to an AppHaus experience. The room set-up can be adapted to suit clients' individual needs.
Duke Mathebula, Board Chairman, African SAP User Group, says: "By leveraging design-led innovation centres such as the newly launched APPHAUS at Epi-Use Labs,  customers gain access to a user-centric approach, co-creation opportunities, and expert guidance from skilled professionals. This initiative accelerates project development, supports digital transformation, and facilitates networking within the Africa SAP community. Epi-Use Labs is showing their commitment to SAP's strategy to empower African businesses with tailored solutions and their dedication to advancing innovation on the continent."
Coetzee adds that clients engaging with the local AppHaus have the opportunity to be part of a unique experience. "Customers can host their workshops at a lodge in the Madikwe Game Reserve and augment their AppHaus experience with life-centred design in the African bushveld. We believe this will be particularly valuable for companies exploring innovation in sustainability, by creating an opportunity to draw inspiration directly from nature. This is an offering completely unique to Africa and will allow clients to understand the bigger picture of their developed solutions and innovation initiatives."