Mwananchi Credit Unveils 'Switch and Save' Financing Model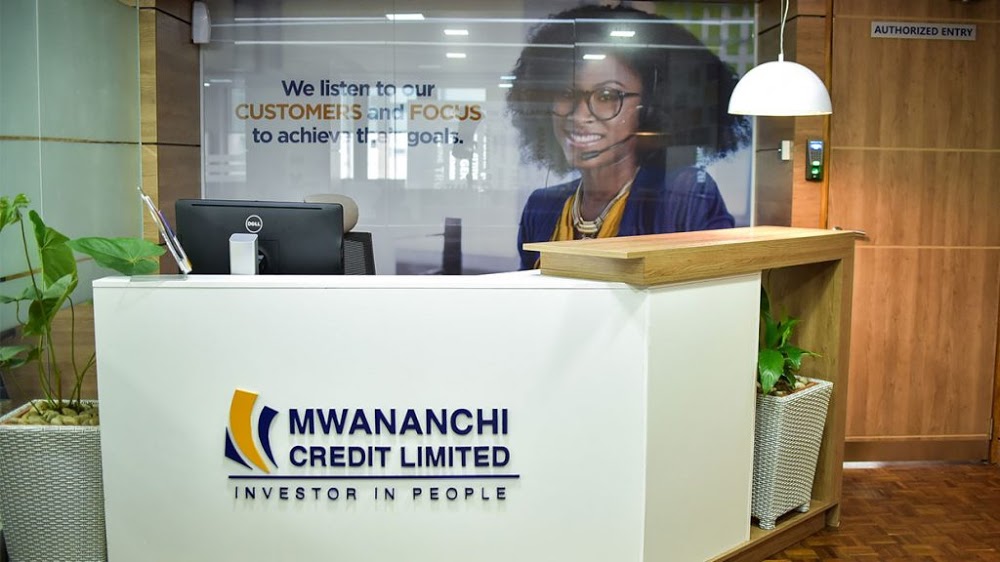 Secured loans provider Mwananchi Credit has launched a new product that seeks to help customers effectively manage their loans without straining themselves.
The Switch and Save loan product enables customers serving loans and unable to reach favourable terms with their lenders to transfer the credit facility to Mwananchi Credit, which takes it up under more favourable terms.
"We are coming in to offer the much needed relief to borrowers serving loans and in need of more cash," says Mwananchi Credit CEO Dennis Mombo.
Customers who switch their loans to Mwananchi Credit will enjoy a 10 percent cash back on repayments, which is then used to top up their loans repayment. Besides, Switch and Save customers are allowed to pay back interest only for three months to allow them time to reorganize their finances.
Read: Mwananchi Credit Steps Up Loans Despite Chill in Lending
Most borrowers have been hit by Covid-19 economic disruption after either losing their jobs or having their incomes reduced.
Mwananchi Credit is intervening to reset the secured loans to the original status, charging lower interest than the previous lenders, which gives borrowers not only breathing space but, more importantly, access to more cash.
"We have customized loans customized loans on a case by case basis," Mombo says. "If, say, a civil servant is serving a Ksh1 million loan and paying Ksh10,000 per month, we can take up the loan and reset it back to Ksh1 million under easy-to-manage terms," says Mombo.
He said Mwananchi Credit is reaching out to clients to understand their financial situations and find a mutual solution for genuine cases.
"It's not good to maximize profit on the misfortunes of people like everyone is doing," Mombo says. "For us it's time to give back to our customers. If we help them today they will support us in future."
For all the latest technology and business news from Kenya and the world, follow us on Twitter and like us on Facebook.