How to Overcome Fear That Comes With Starting Business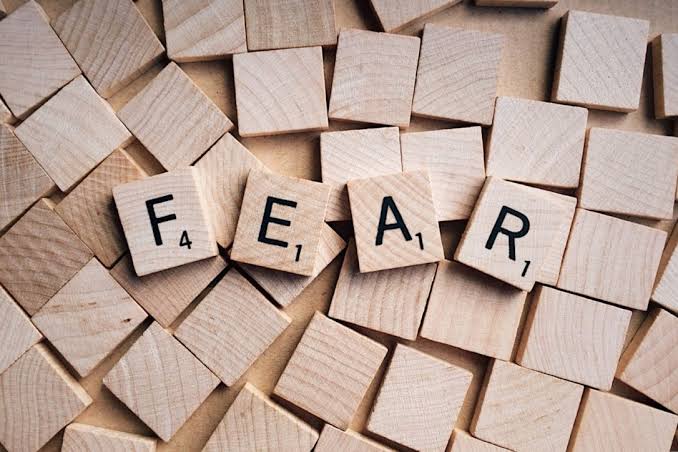 Starting a business is not as easy as the talk, as some people think and advise. Apart from having the capital, the idea and the place of work, there is also fear and anxiety that comes with such.
Will the business survive? Will I get enough customers?  How do I deal with established competitors? What will the society think of me if I fail? How shall I deal with the authorities and punitive laws?
These are some questions that cause fear and anxiety and could be detrimental to the business, even before the start.
Read: I Started With A Salary Of Ksh10,000 – Janet Mbugua Narrates Her Humble Beginnings
"If you are going to start a business, of course you have to be fearful because there is the risk of capital loss, there is the risk of your product failure and there is reputational risk of having failed. The best way to overcome these fears is to ensure is to do everything you can to increase your chances of success," says Edwin Dande, Cytonn Investments Management CEO.
First of all, it is important to have a business mentor of advisor before setting up the business. This is an independent individual who will help you look at things in different dimensions before actualizing your idea. S/he will also help you set an hypothesis for the success of the business.
When starting a business, everyone expects profitability and less or no hiccups. However, your mentor will prepare you for turbulent times during the journey and how to overcome such times. In such a manner, hard times will not come to you as a shock.
Read: From Farmers To Property Owners – Here Is How
It is also important to read books on starting business, especially those that guide people in your line of business. This will help you understand the context of your business, strength, weaknesses, opportunities and threats, famously referred as SWORT by experts.
A mentor will guide you, but reading and benchmarking will give knowledge and expertise that you can use even outside the business. In most cases, fear and anxiety is caused by lack of preparedness, knowledge and skill.
It is also important to avoid being overambitious in the goals you set. After understanding your business and the environment, make reasonable goals. This does not mean that you should limit yourself or the business. Set smaller, achievable goals that serve as stepping stones to building a successful business empire.
If you feel like you cannot do it alone, it means you have a great dream that requires somebody to help you. Partner with an entrepreneur who has a similar dream and zeal like you, whom you can find another route together when things are thick. Alone you can think, together you can discuss the way forward. However, a good partnership should be structured in a way that it does not affect the profitability and smooth running of the business.
Read: Simplest Public Wi-Fi Protection Tip for Frequent Business Travelers
"You increase your chances of success if you have a team around you. Starting a business requires an array of skill sets and networks, that no one individual is unlikely to possess. So build a cohesive team that has complimentary skill sets and networks," adds Dande.
As earlier stated, fear is caused by lack of preparedness, so it is good to have a proper strategy, funds, ideas and a good location. Without these, you will have fear and eventually fail.
In conclusion, Dande advises that you be aware of your competitors and enemies, as they play a key role in your success or failure.
He says, "Remember there are competitors and distractors who are working very hard to see you fail. So spend a lot of time managing and taking care of yourself, especially emotionally, and also managing your team. Staying grounded even in the best of days, and staying calm even in the worst of day, and being emotionally resilient is key."
For all the latest technology and business news from Kenya and the world, follow us on Twitter and like us on Facebook