Sheila 'Kwambox' Replaces Kamene Goro At Kiss FM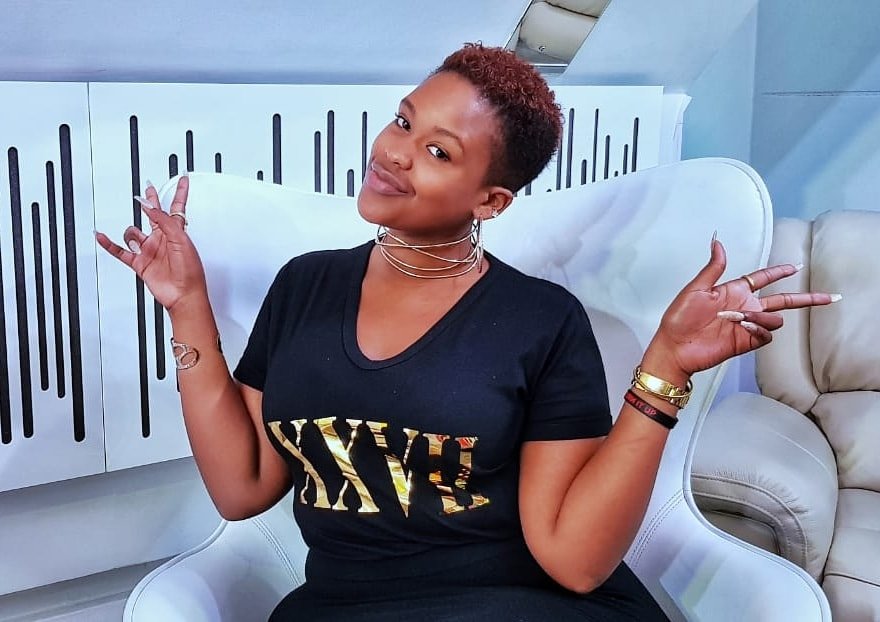 Kamene Goro. [Photo/ Courtesy]
Radio presenter Kamene Goro has left Kiss FM after three years at the station as the breakfast host.
In her place, former Vybes Radio presenter Sheila Kwamboka, famously known as Kwambox, will replace the bubbly presenter.
Kamene Goro was a reporter and prime time news anchor at Ebru TV before quitting in September 2015. She later returned in 2017 and took up the position of head of news.
She left Ebru the same year and started co-hosting the NRG Radio breakfast show with the controversial Andrew Kibe.
Kamene joined Kiss 100 on June 14, 2019, alongside Kibe, before the latter left the station unceremoniously.
Kwambox has been in the media industry for a while now and worked at the famous Homeboyz radio before she moved to the Standard Media Group owned VYBZ radio where she worked as a radio presenter for their morning show.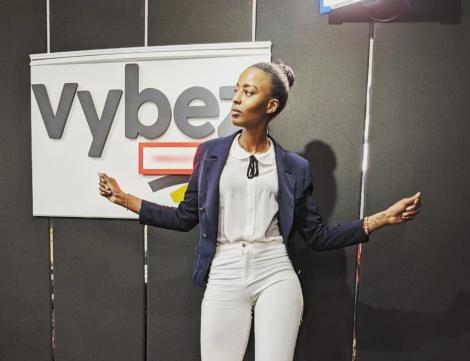 Radio Africa's Chief Operating Officer (COO) Martin Khafafa confirmed Kwambox's new job at the media house after the radio host signed a new contract with them.
"Our quest for continuous improvement is tremendous. Sheila Kwamboka better known as Kwambox has joined Radio Africa group," said Khafafa.
"She has quite a reputation for being the home of the best media talent in this country over the past 20 years. I'm hoping that Kwambox as an addition will not only give listeners a chance to enjoy bigger, better, more engaging radio but also give advertisers a chance you know to get products articulated and well connected to consumers."