Safaricom Waives Mpesa Transaction Fees For Amounts Below Ksh1000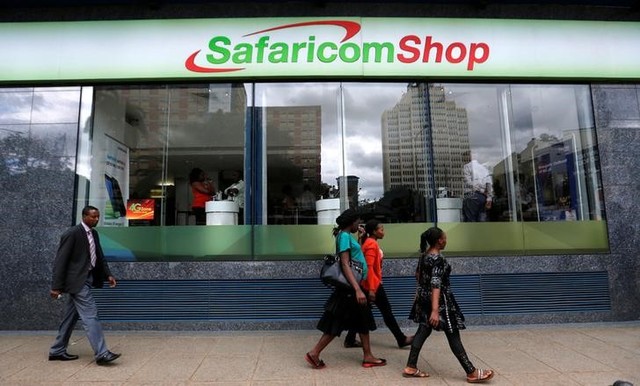 Safaricom PLC has waved Mpesa transactions for amounts below Ksh1000 over the COVID-19 (Coronavirus) pandemic.
In a meeting with the Central Bank of Kenya (CBK), it was agreed that all person-to-person transactions below Ksh1,000 shall be free.
"This means that from tomorrow morning, M-PESA users will be able to send any amount below Ksh1,000 for free over the next 90 (ninety) days," the telco said in a statement.
To support this, and in particular small and micro business enterprises (SMEs), CBK has also approved the increase of daily M-PESA transaction limits from the current Ksh70,000 to Ksh150,000.
Read: Cleanshelf Supermarket Ordered To Refund Customers Who Bought Sanitizers At Exaggerated Prices
Kenyans will also be able to transact up to Ksh300,000 up from the current limit of Ksh140,000, and hold up to Ksh300,000 in their M-PESA wallets.
"Safaricom is also working with the Government by providing a Call Center and integrating a toll-free line 719 which has been set up by the National Emergency Response Committee on Coronavirus to support Kenyans in understanding how to prevent and manage suspected cases," said Safaricom acting CEO Michael Joseph.
For all the latest technology and business news from Kenya and the world, follow us on Twitter and like us on Facebook.